Bialetti Compatible Capsules, Capsules, Coffee
Bialetti Compatible Dek (Decaf) Capsules 100 Caps
R 1,173.00
Izzo compatible Bialetti® capsule containing 6.2 g of coffee, Dek blend, ground, roasted and packaged in a protective atmosphere.
Available on backorder
Description
The Izzo compatible Bialetti® capsule contains 6.2 g of Dek blend coffee, a full-bodied blend with notes of red fruits and caramel but with caffeine not exceeding 0.10%
Recyclability
Outer box: PAPER
Individual bag: UNDIFFERENTIATED.
Capsule: UNDIFFERENTIATED; it is possible to dispose of the capsule in the plastic only if the contents are emptied (coffee to be disposed of in the wet).
NB: currently the individual bag is made up of plastic and aluminum and must be disposed of undifferentiated and not in plastic or aluminum.
Compatibility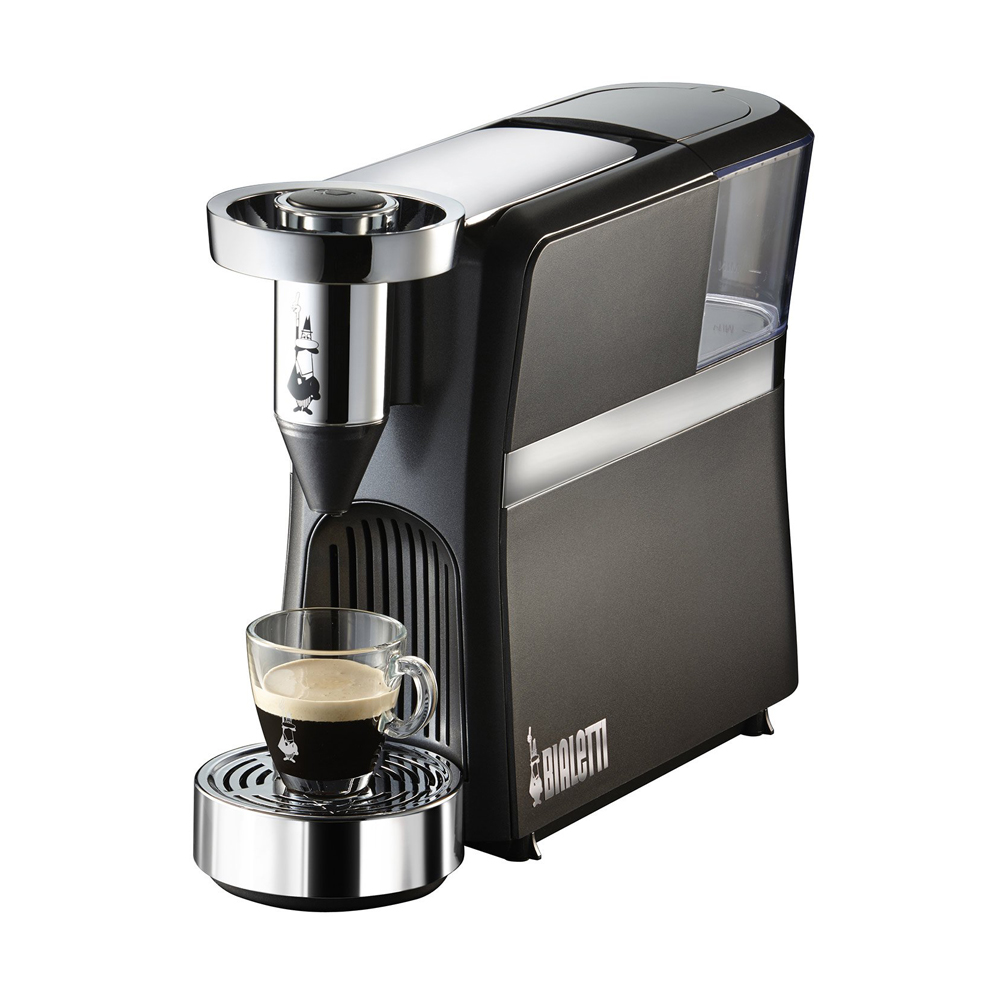 Diva Anthracite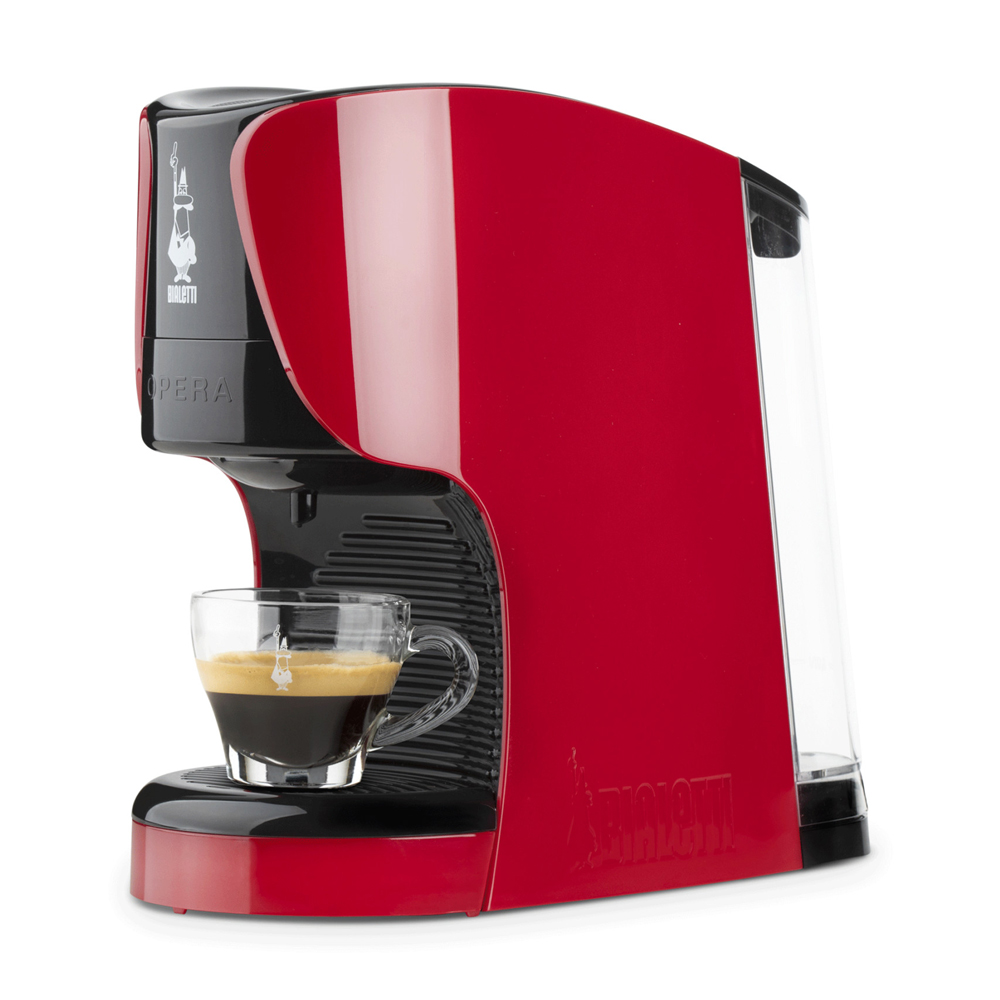 Opera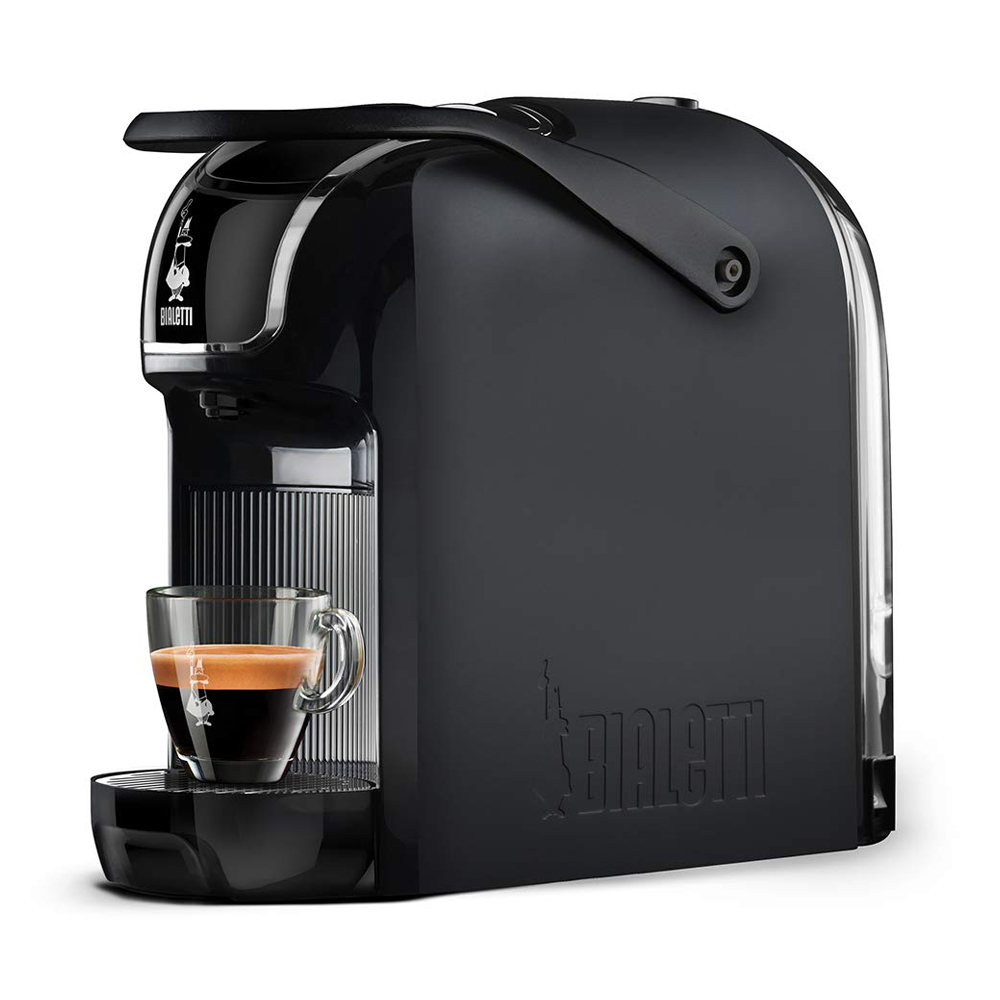 Break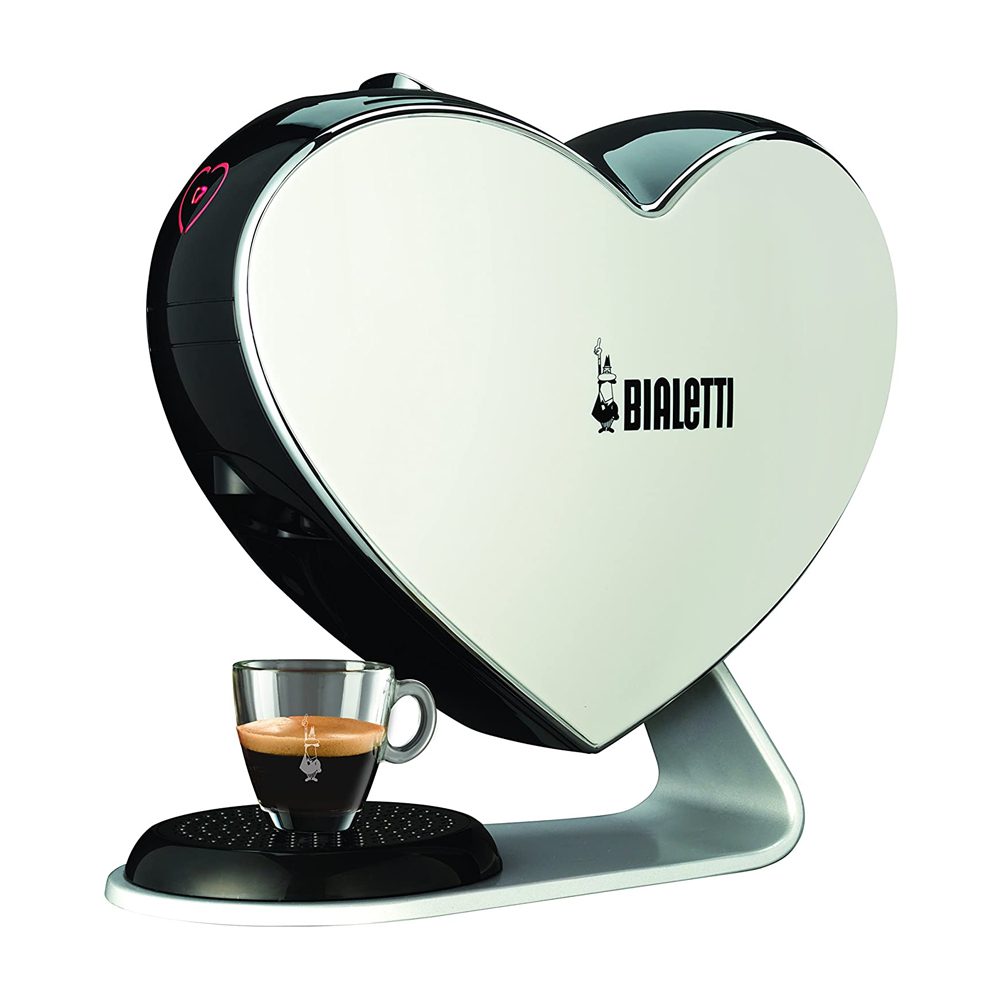 Heart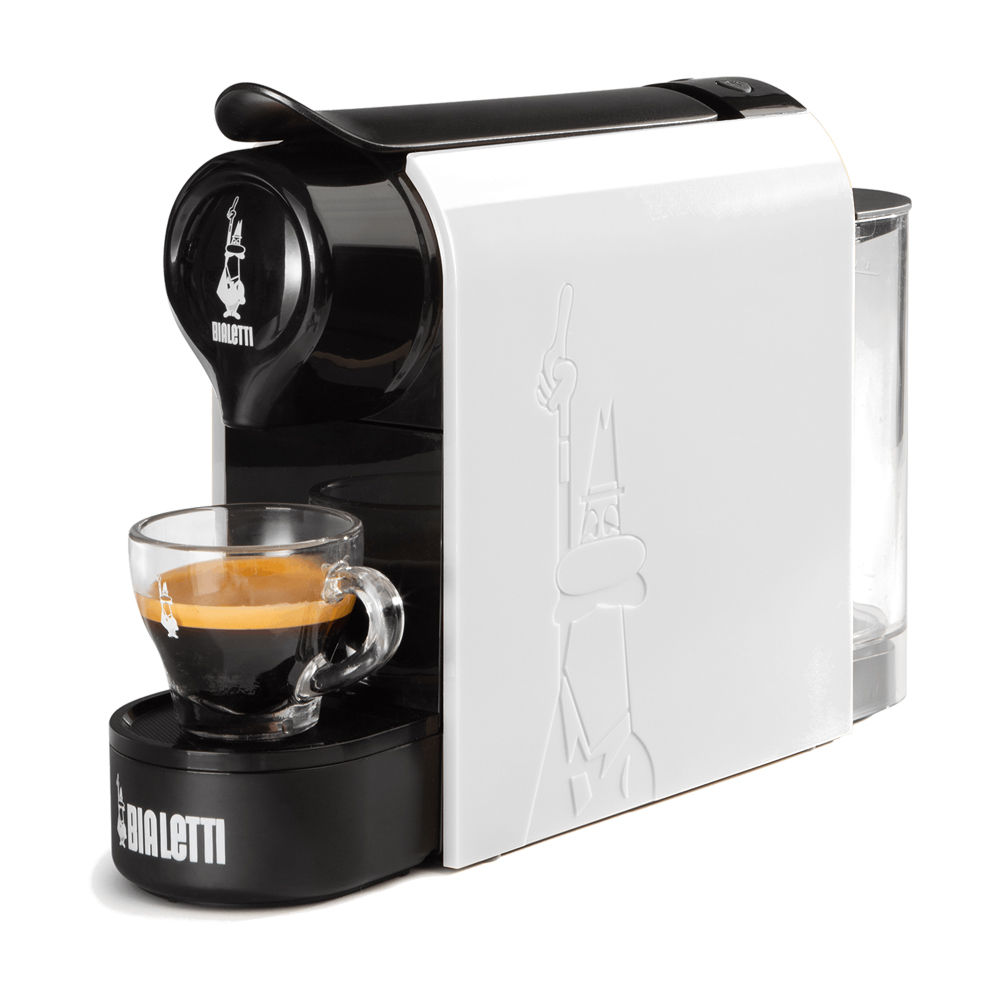 Joy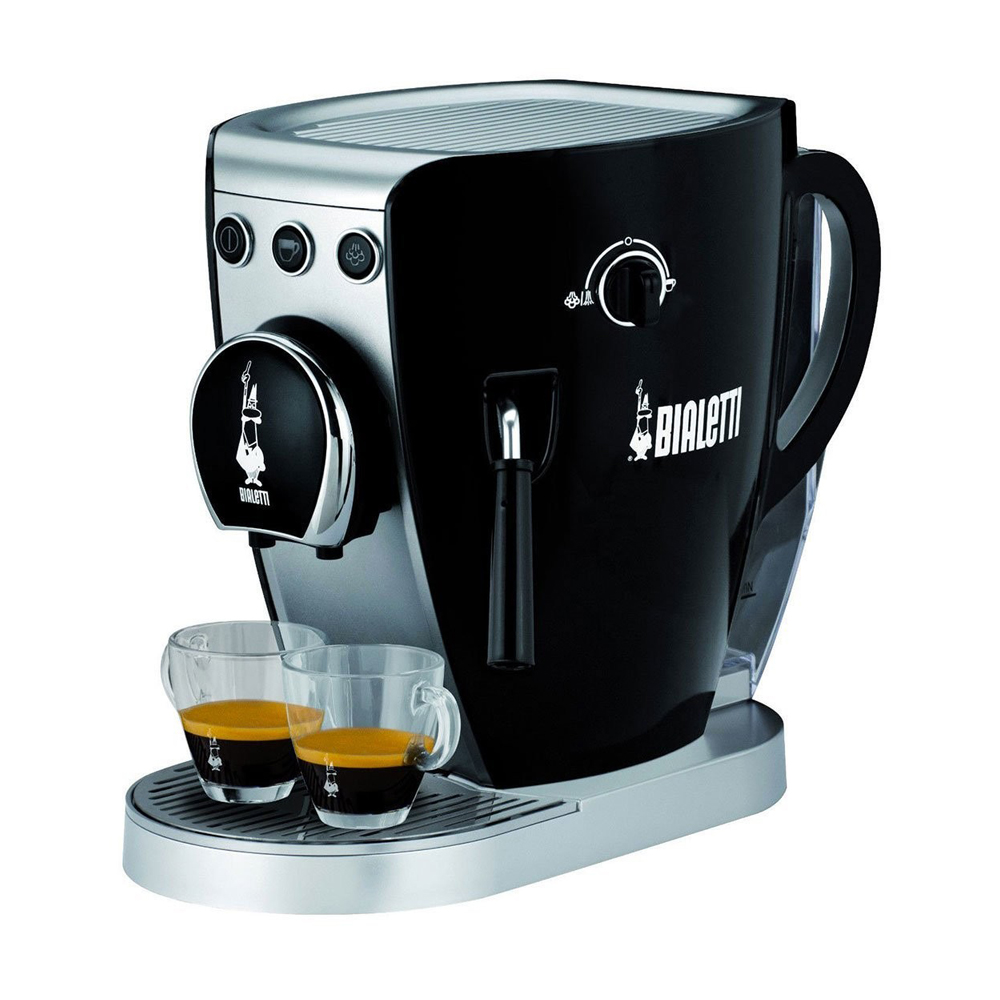 Tazzissima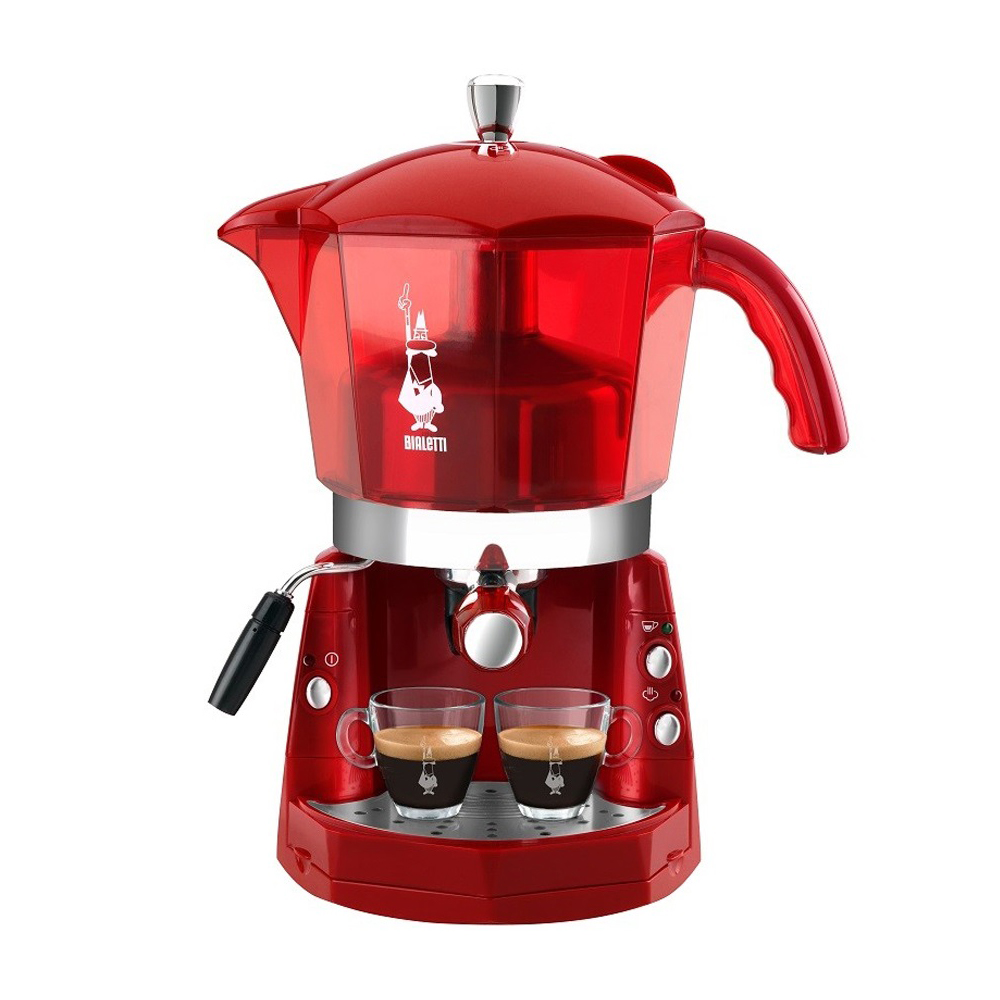 Mokissima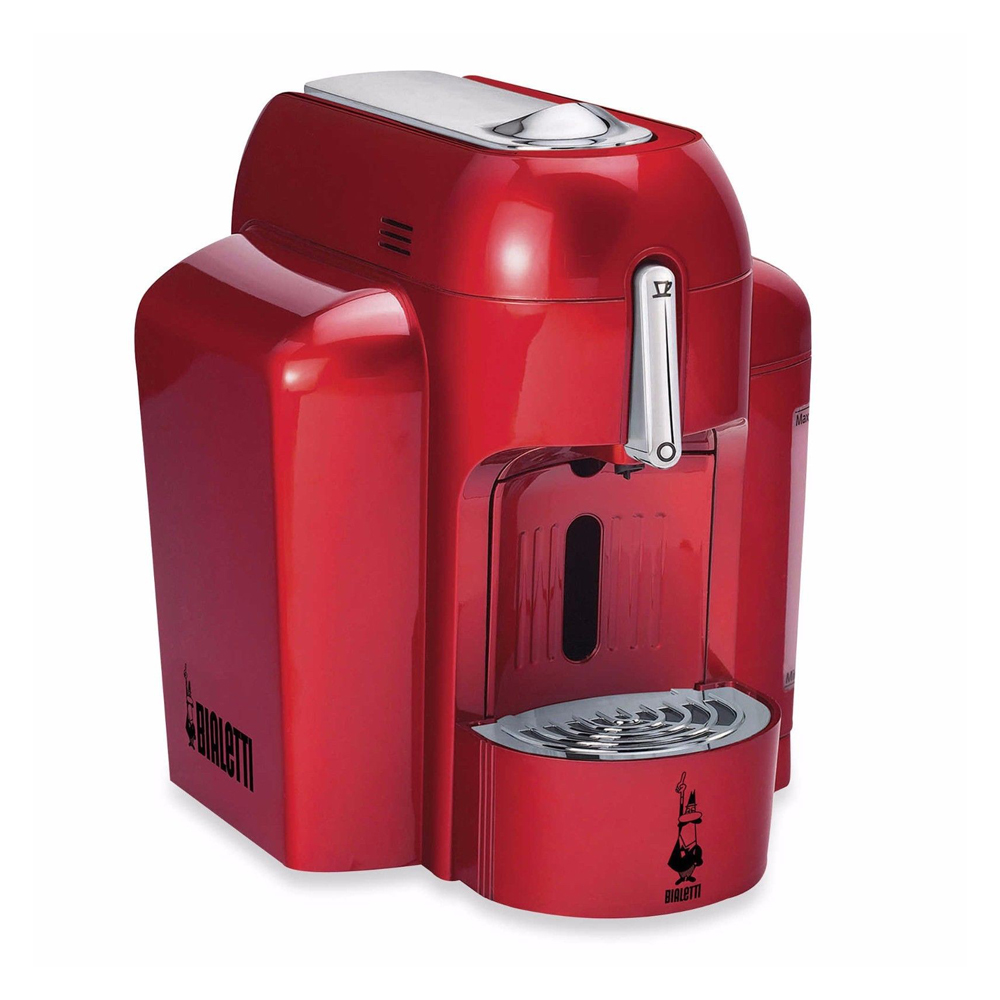 Mini Express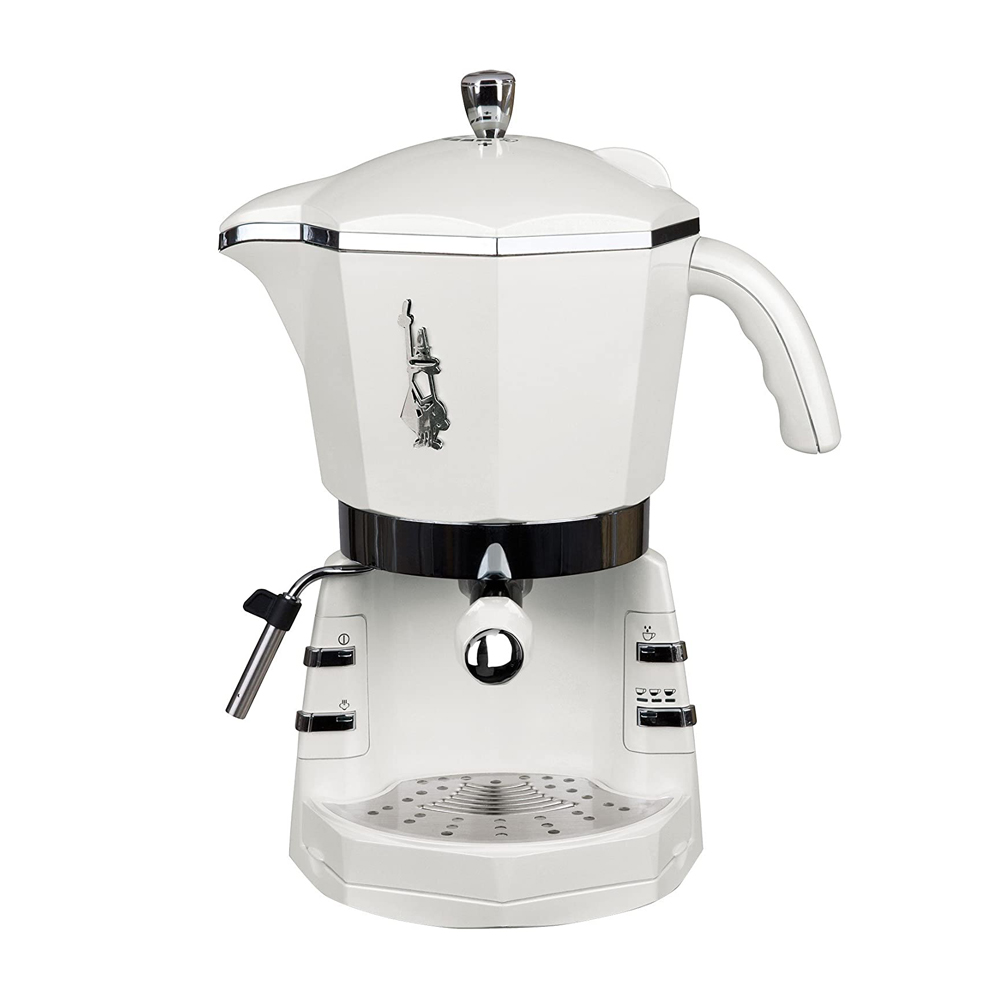 Mokona Mono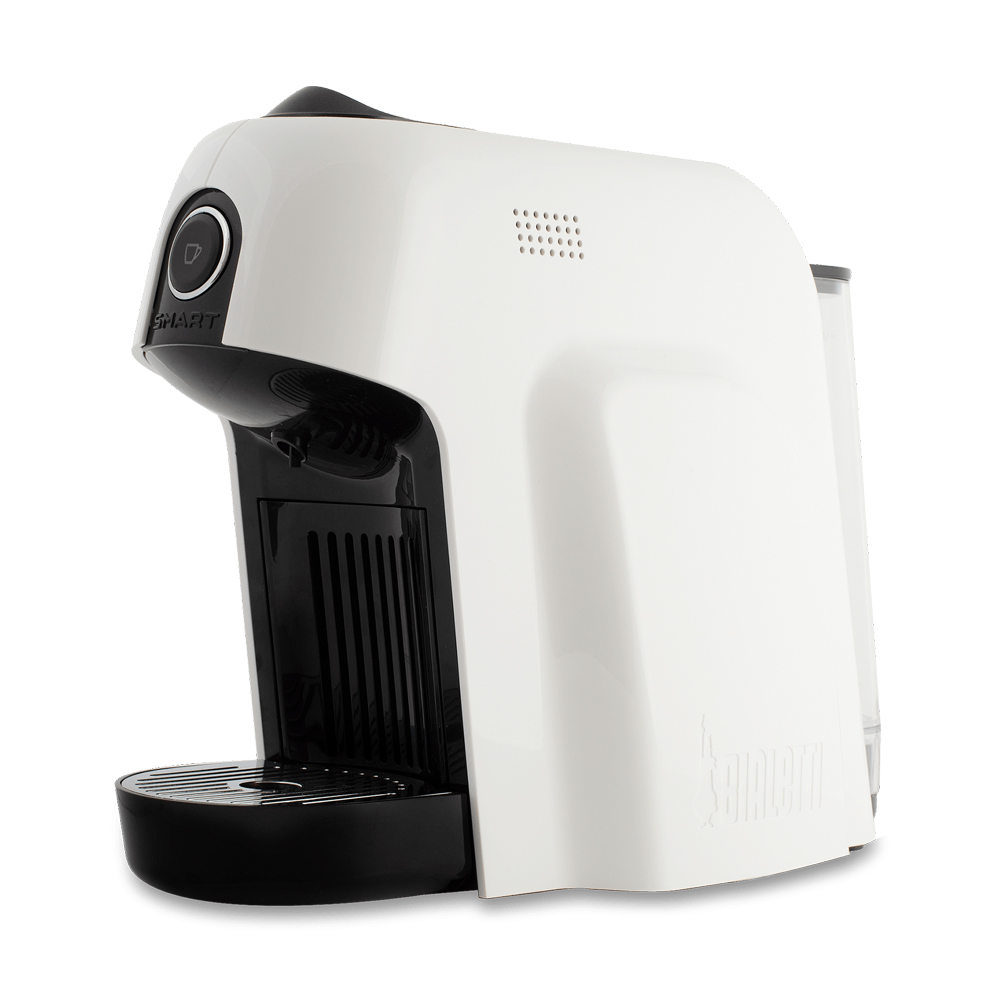 Smart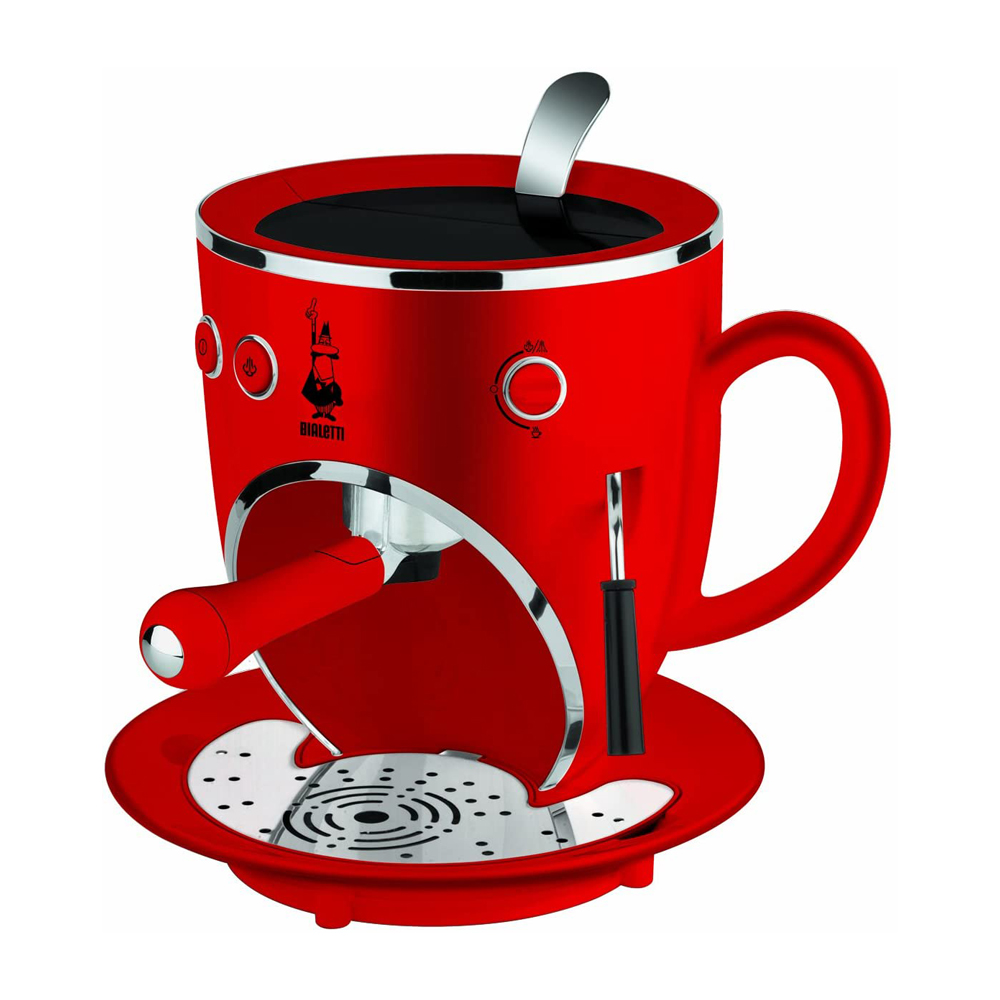 Mug