Description
The Izzo ESE 44 mm pod contains 7.2 g of Premium blend coffee, a 100% Arabica coffee blend for the particularly demanding consumer. Coffee with an intense aroma, very sweet and delicate taste with a round and fragrant body. The Izzo pod is compostable and can be disposed of in the wet.
Recyclability
Outer box: PAPER
Individual bag: UNDIFFERENTIATED.
Wafer: WET.
NB: currently the individual bag is made up of plastic and aluminum and must be disposed of undifferentiated and not in plastic or aluminum.
Compatibility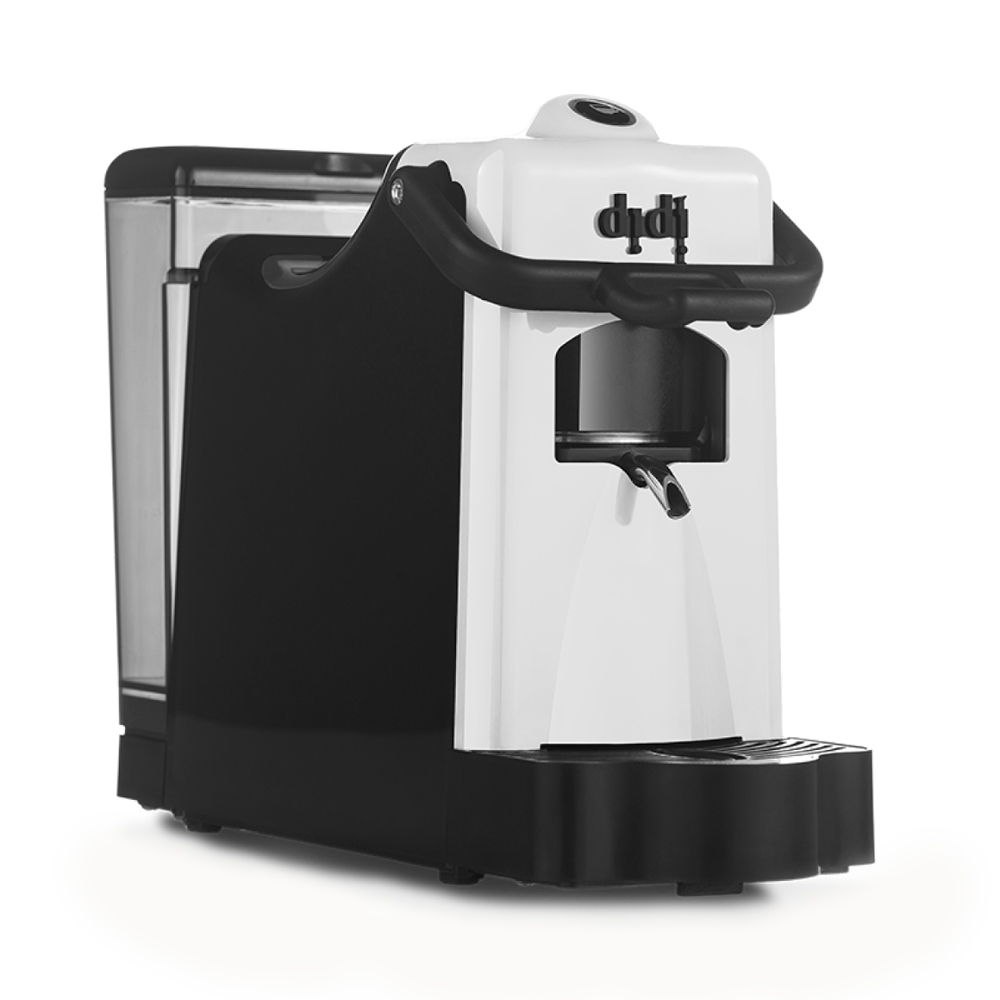 Didi Didiesse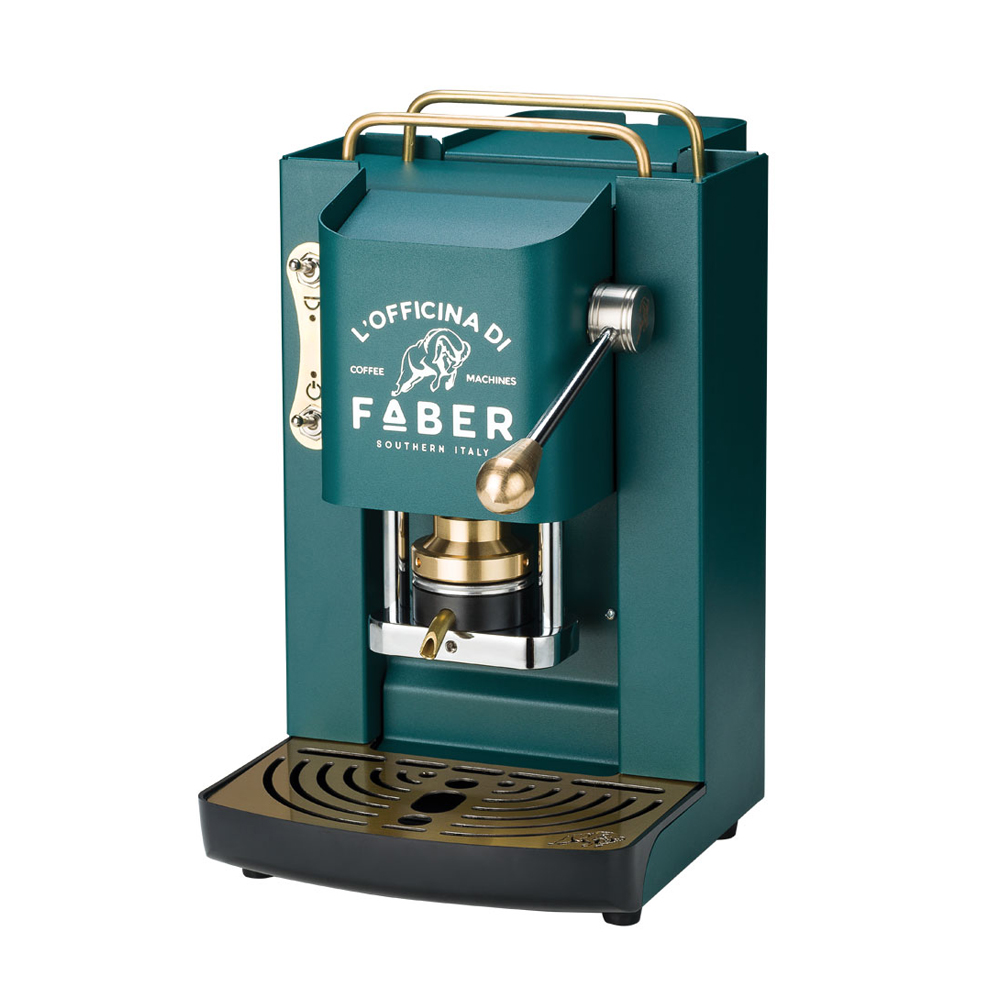 Faber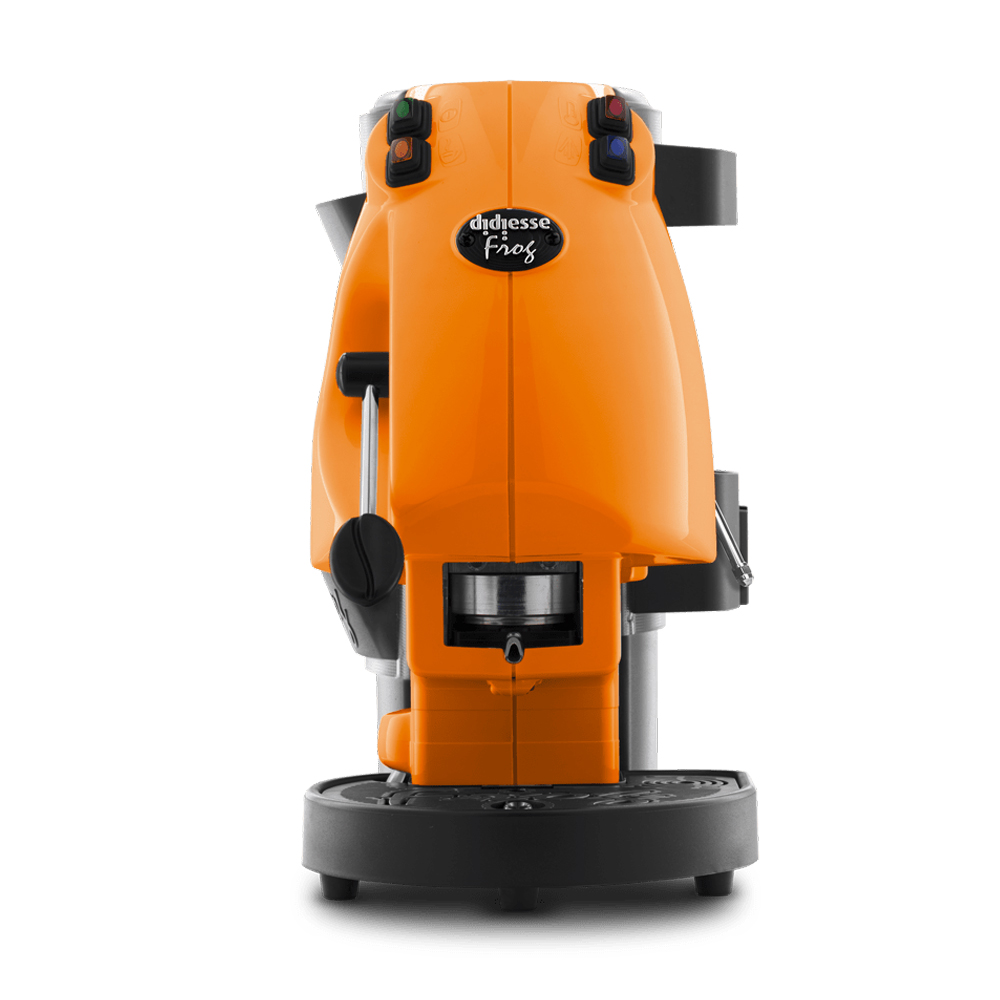 Frog Didiesse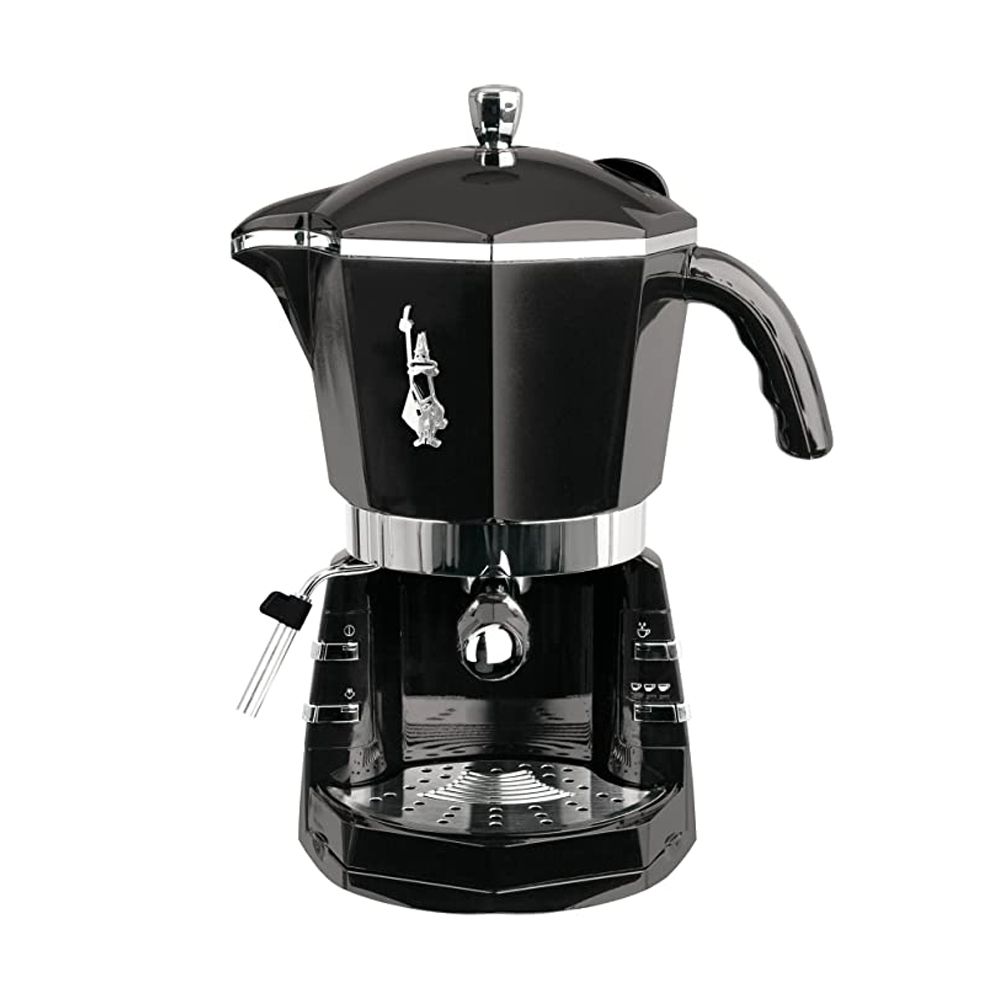 Mokona Bialetti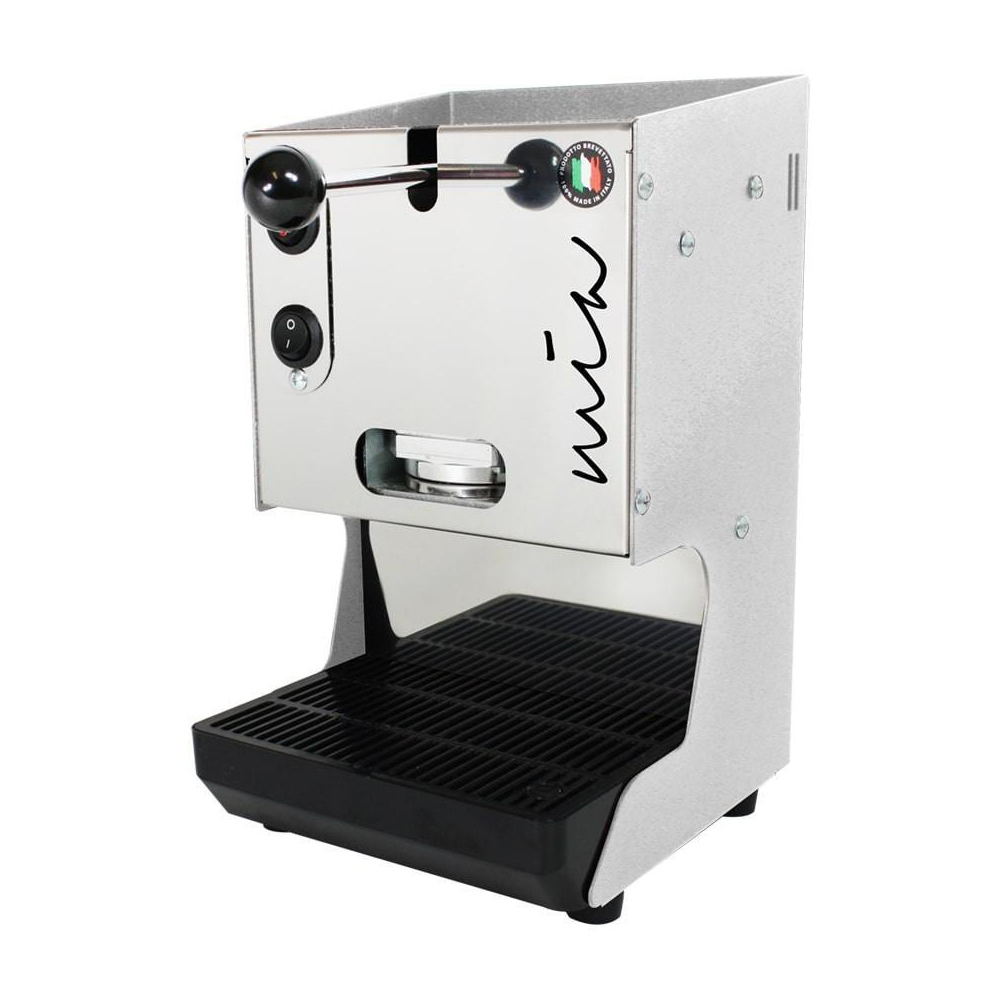 Aroma Mia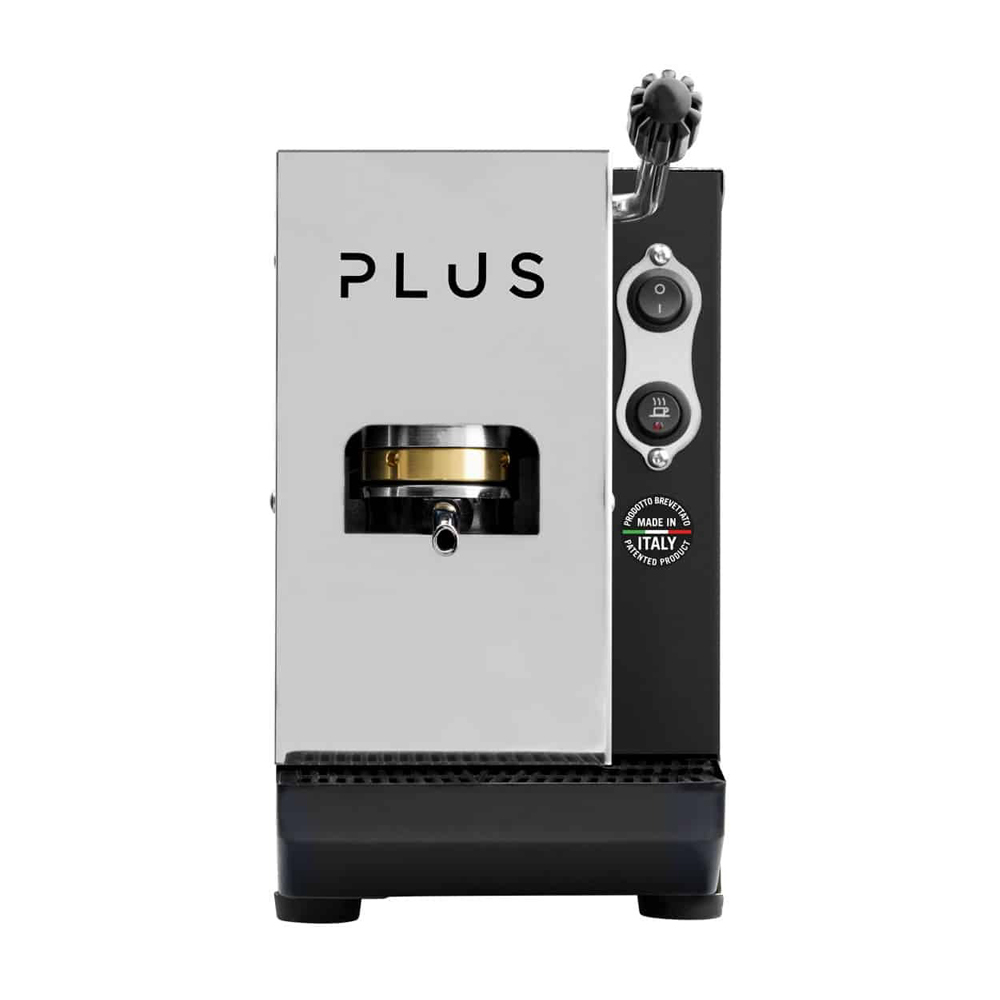 Aroma Plus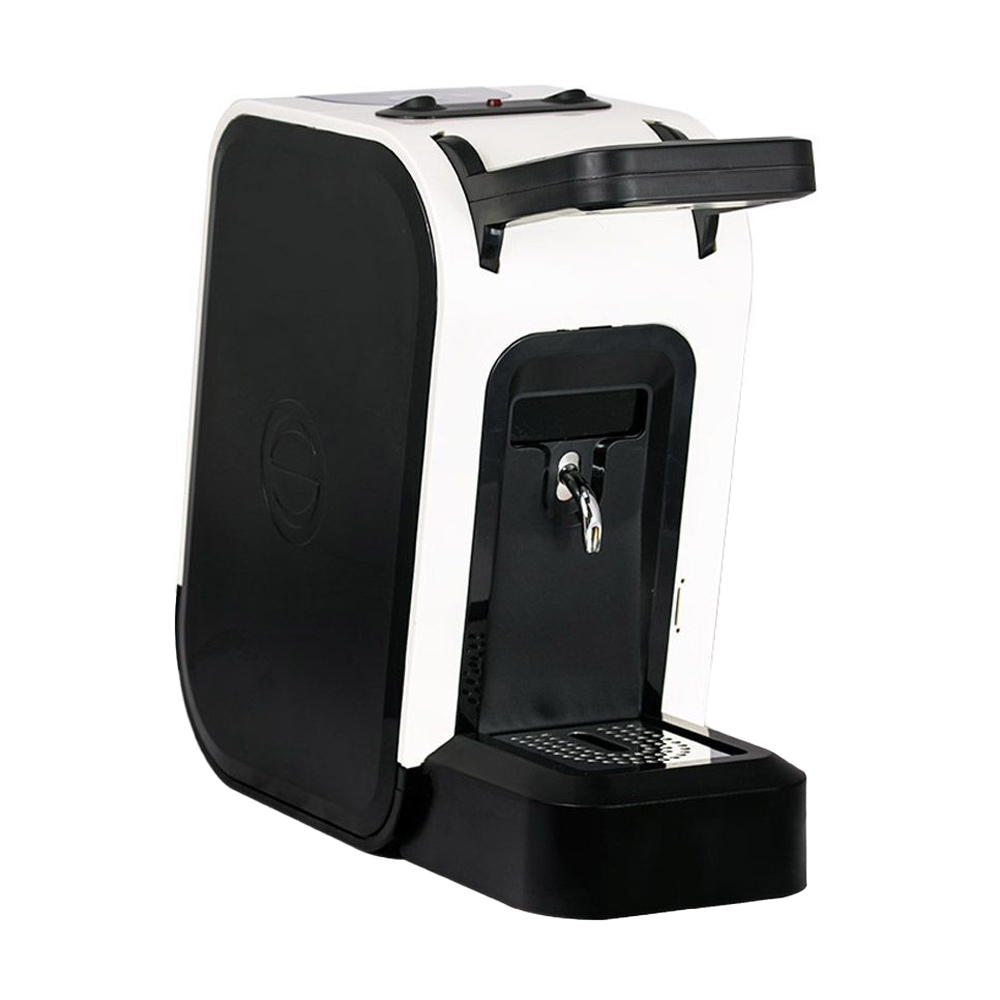 Hi Spinel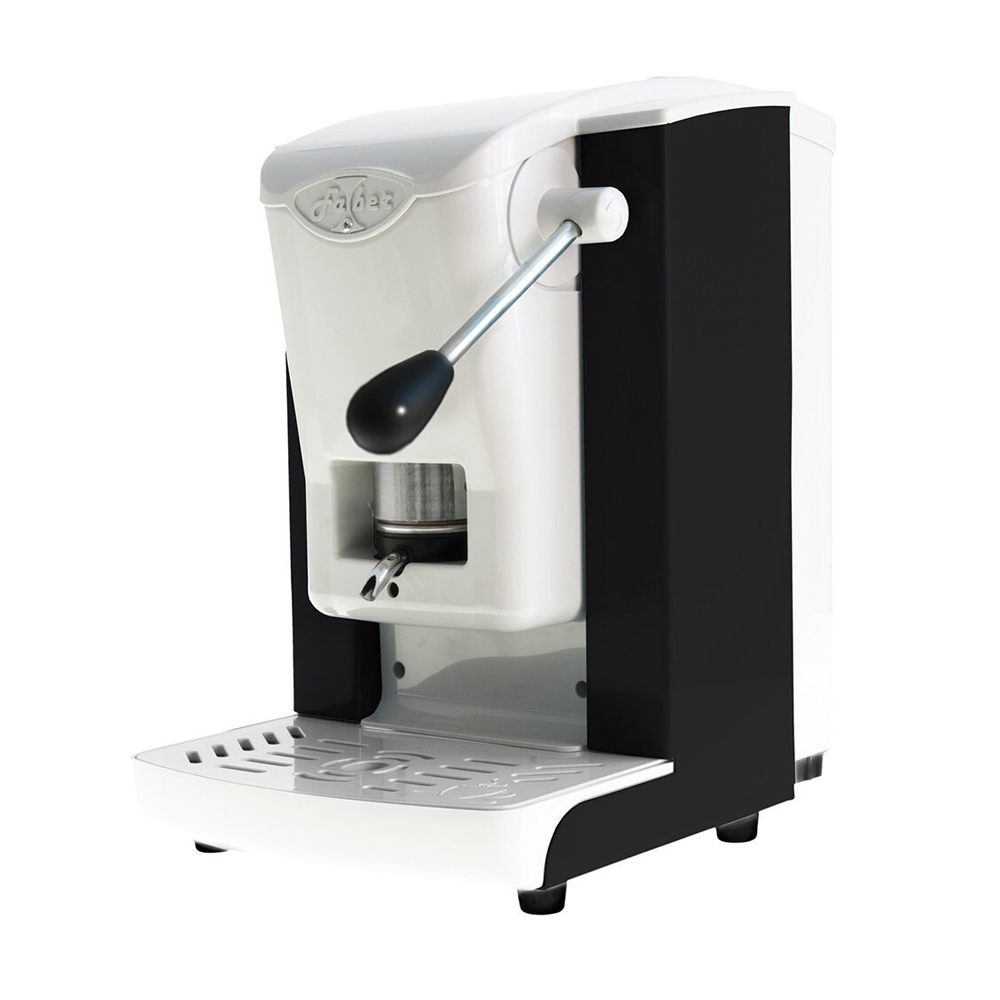 Faber slot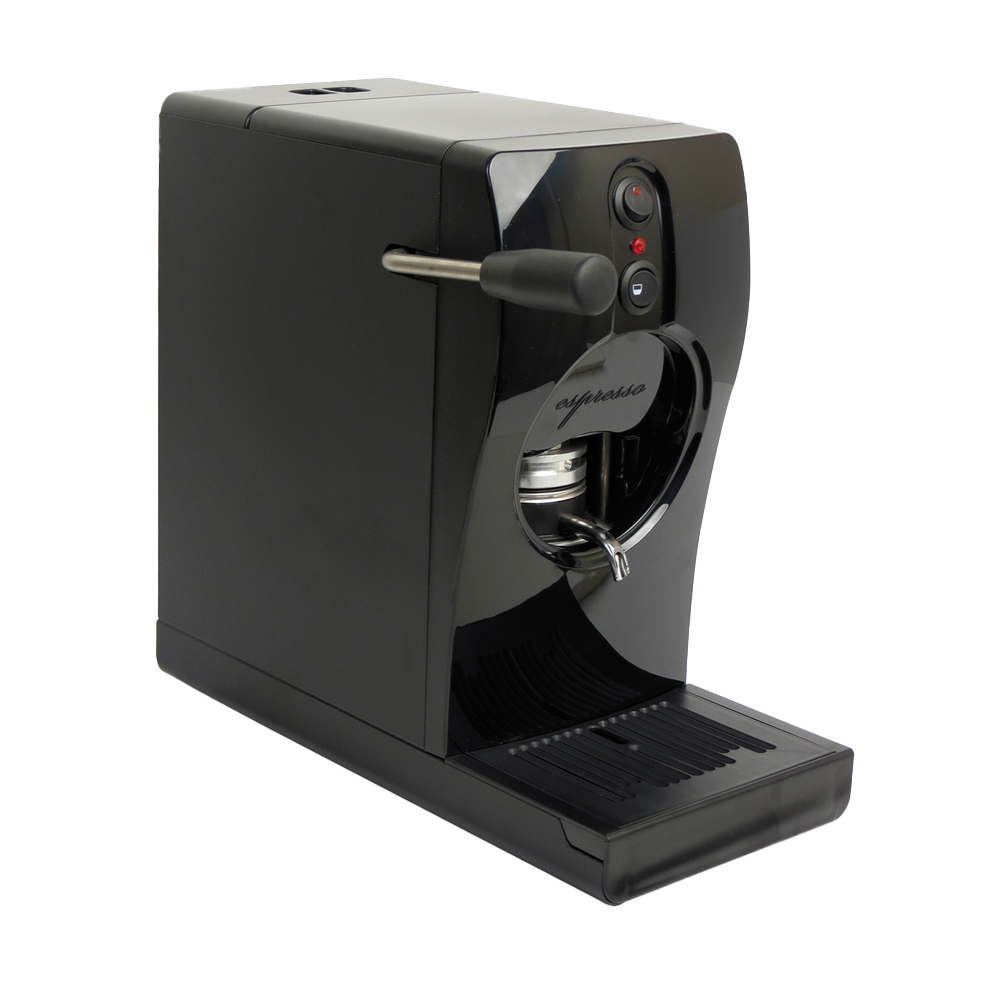 Tube