Description
The Izzo ESE 44 mm pod contains 7.2 g of Dek blend coffee, a blend with a full-bodied taste with notes of red fruits and caramel but with no more than 0.10% caffeine. The Izzo pod is compostable and can be disposed of in the wet.
Recyclability
Outer box: PAPER
Individual bag: UNDIFFERENTIATED.
Wafer: WET.
NB: currently the individual bag is made up of plastic and aluminum and must be disposed of undifferentiated and not in plastic or aluminum.
Compatibility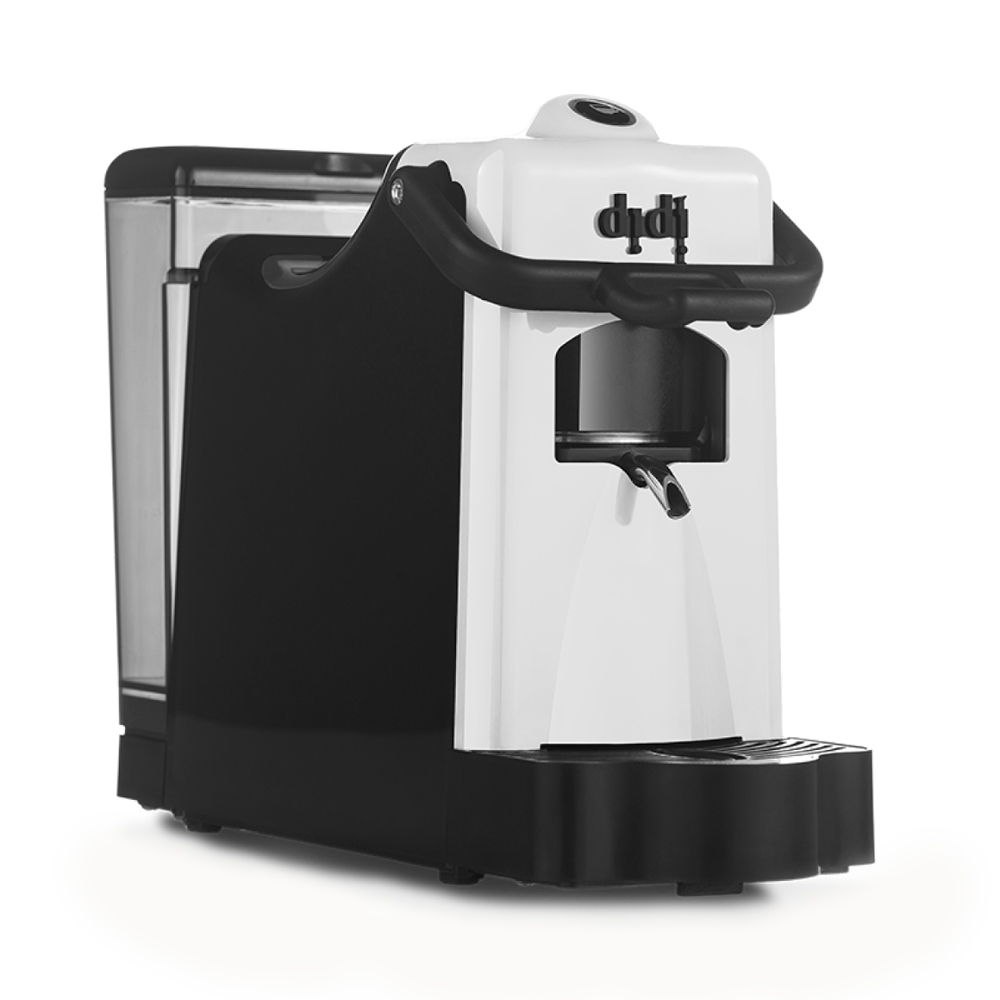 Didi Didiesse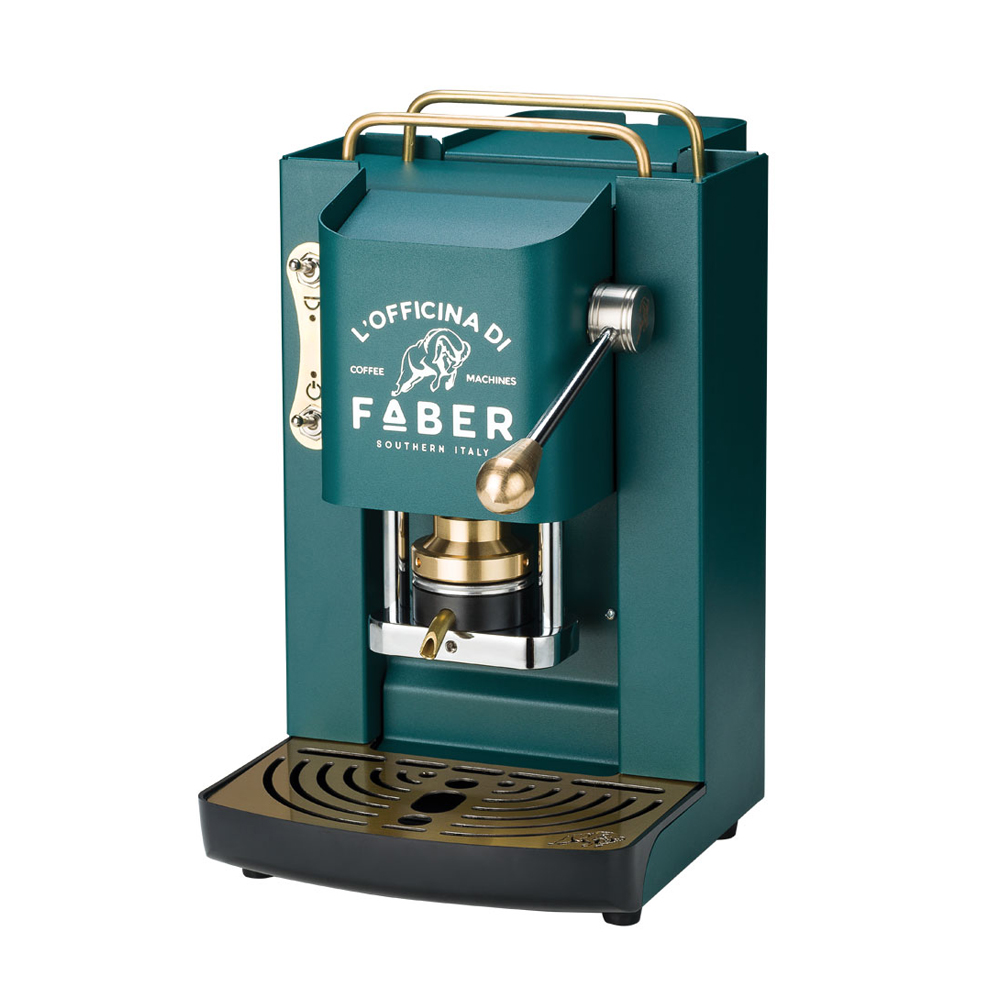 Faber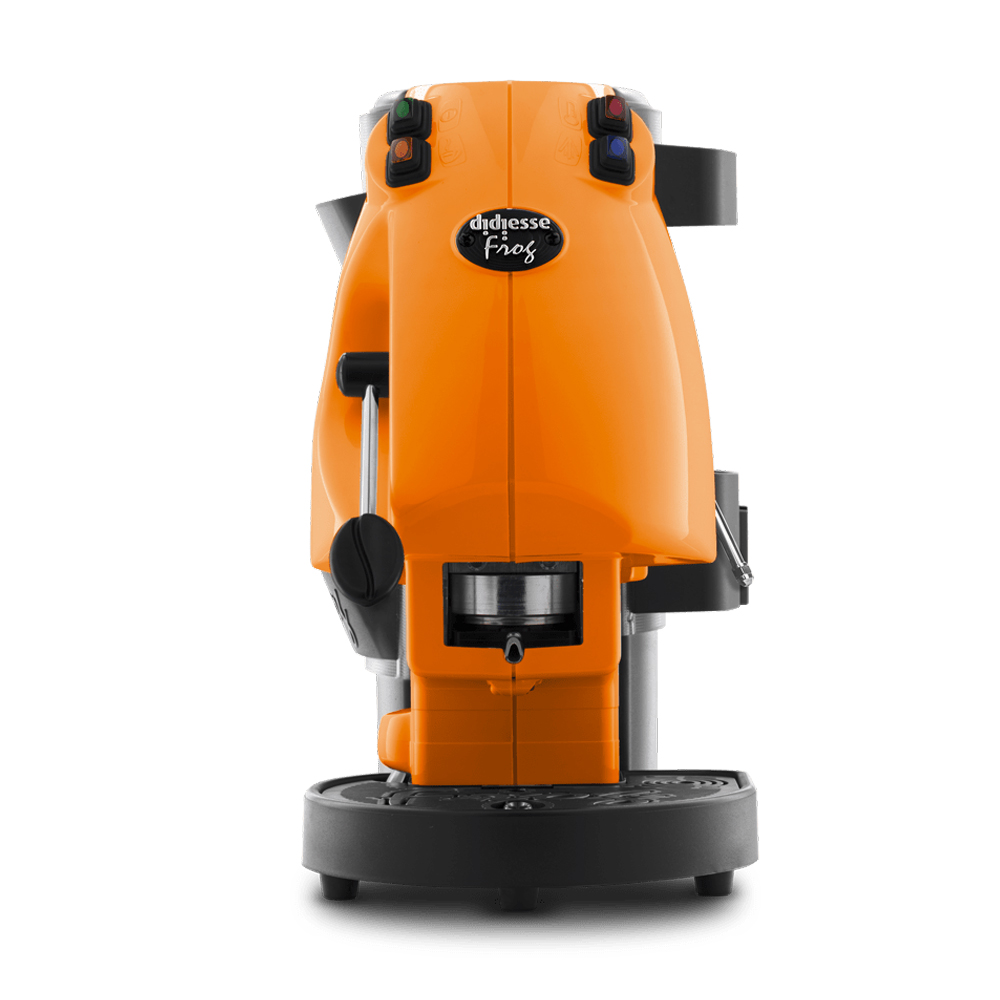 Frog Didiesse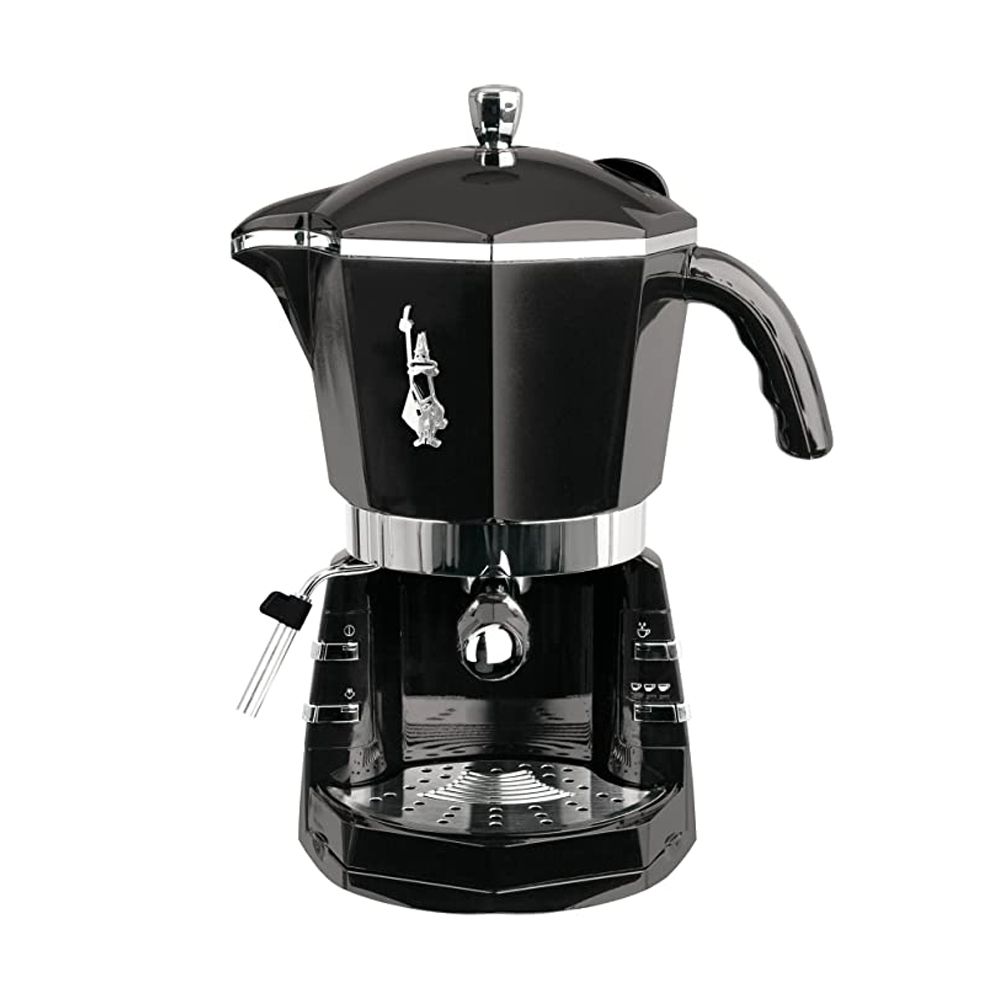 Mokona Bialetti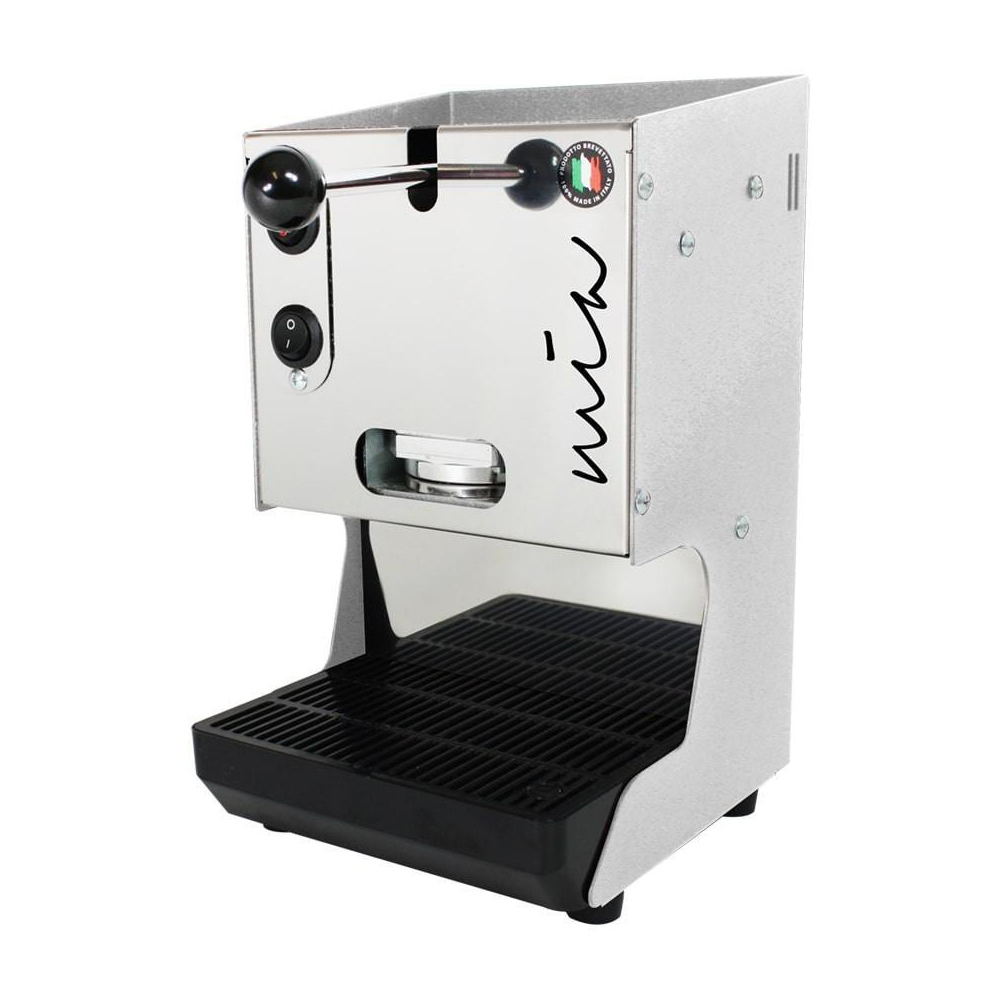 Aroma Mia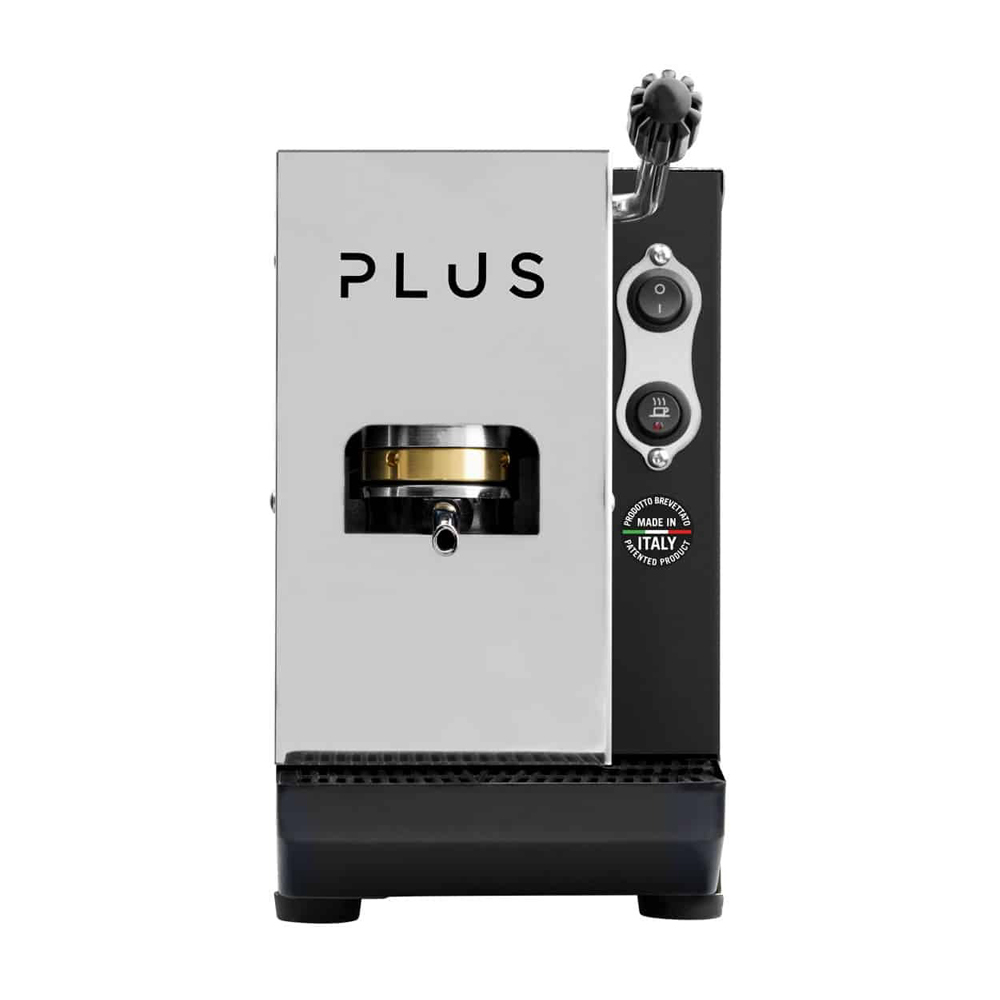 Aroma Plus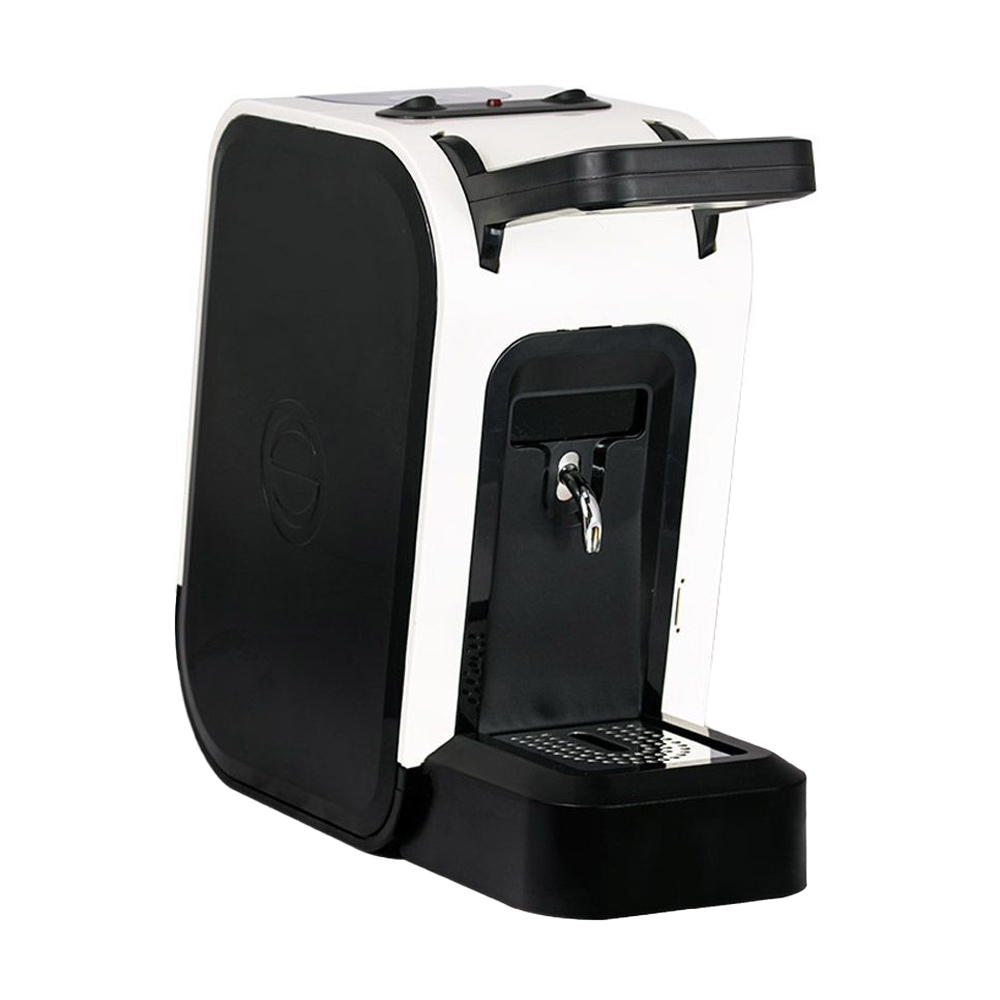 Hi Spinel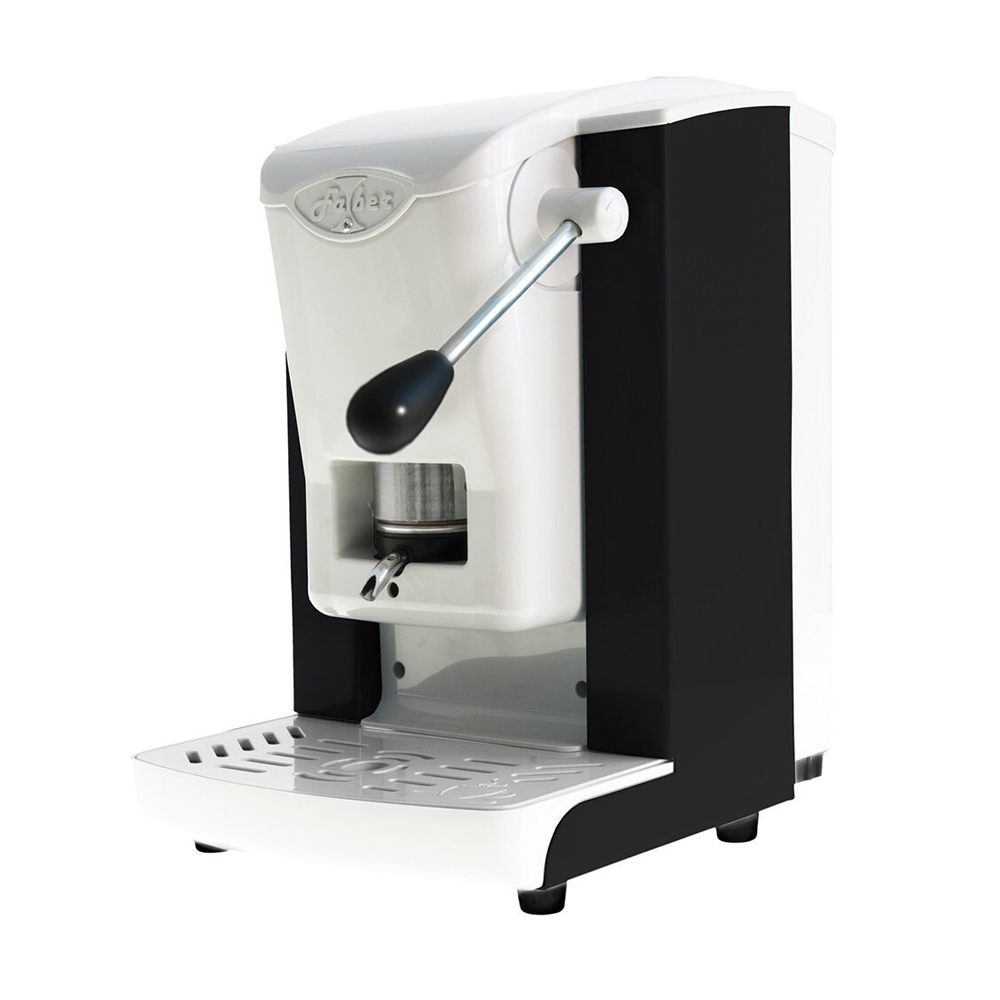 Faber slot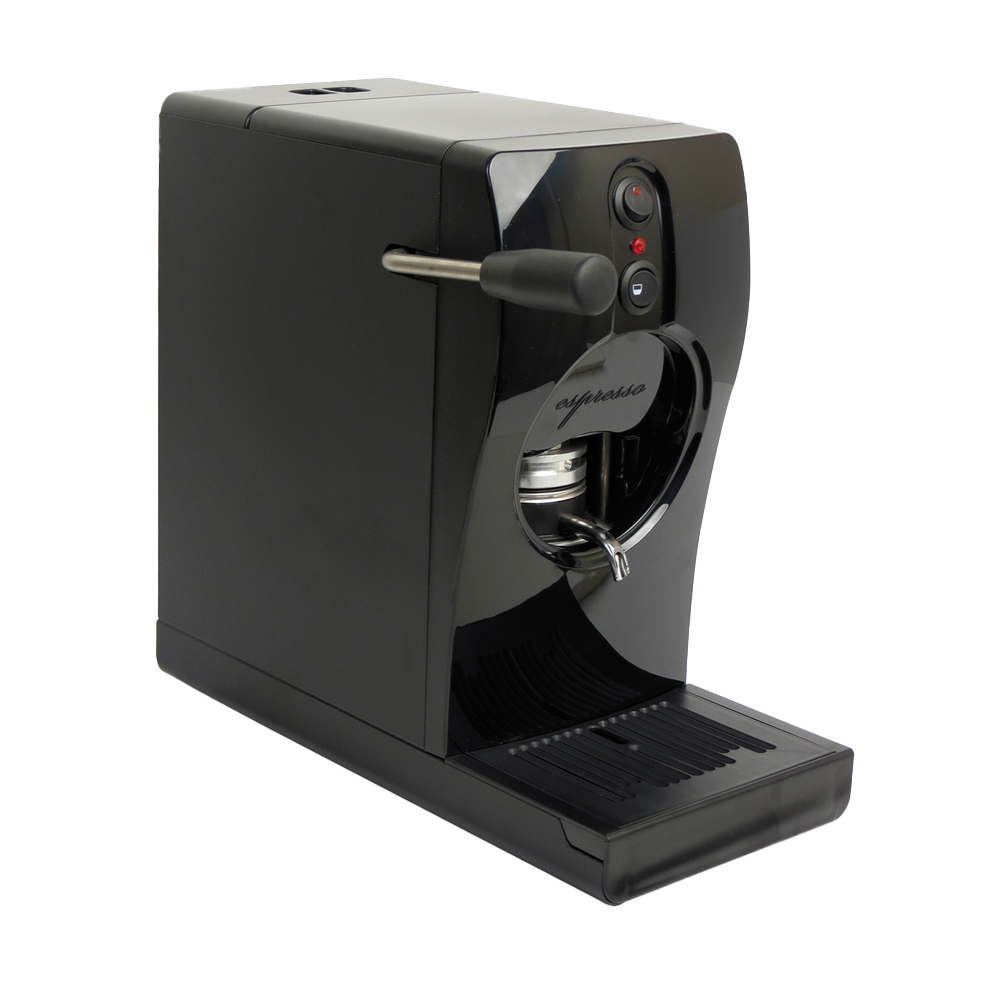 Tube