Description
The Caffitaly® compatible Izzo capsule contains 7.2 g of Grand Espresso blend coffee, a blend with a strong personality with intense toasted notes and sweet and fruity hints that gives an excellent creamy, sweet and aromatic espresso.
Recyclability
Outer box: PAPER
Individual bag: UNDIFFERENTIATED.
Capsule: UNDIFFERENTIATED.
NB .: the assembly of Caffitaly capsules is particularly complex and it is not recommended to try to empty them of their contents.
Compatibility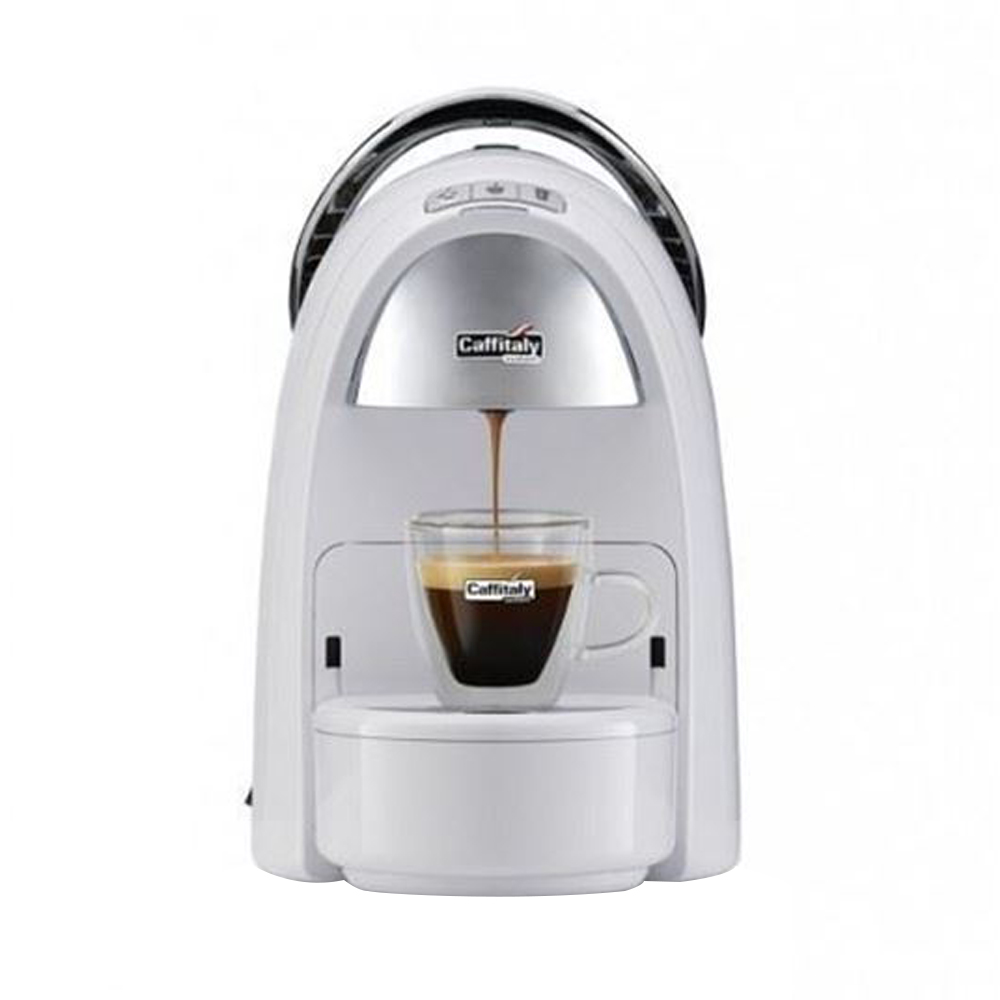 Amber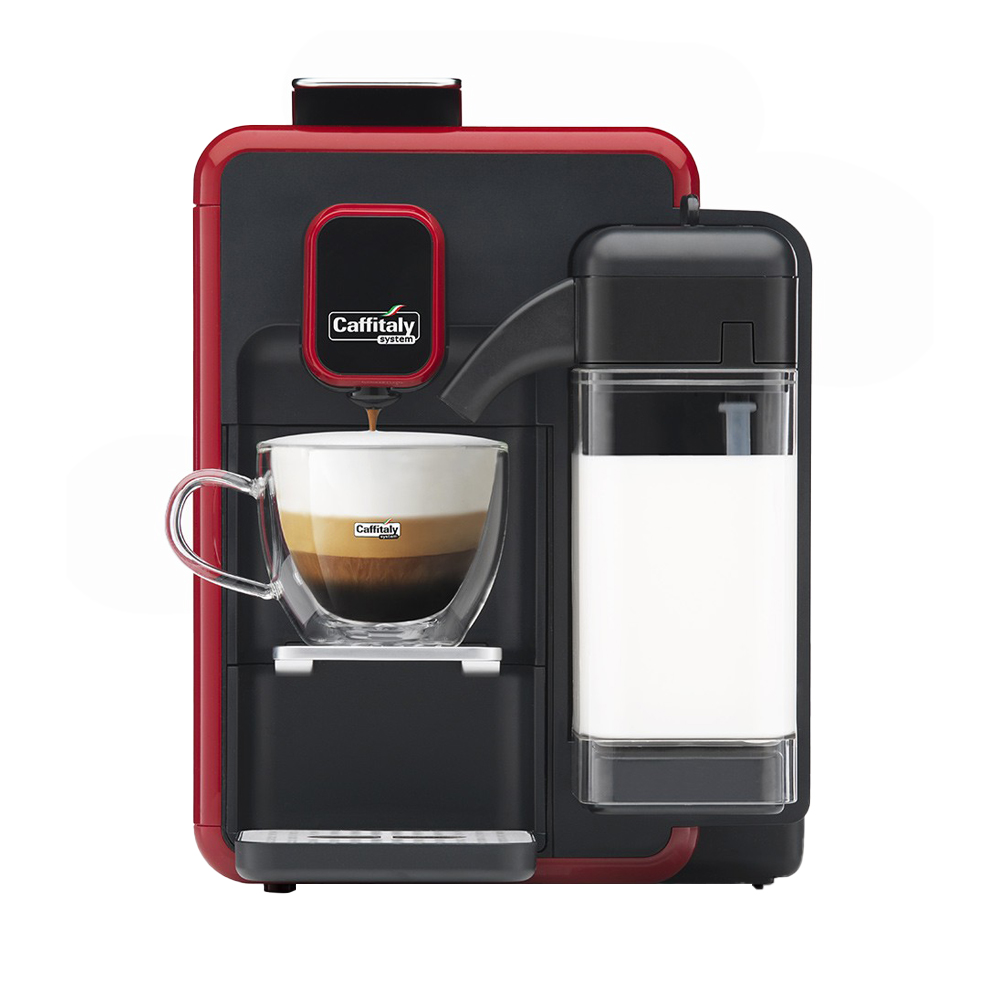 Bianca s22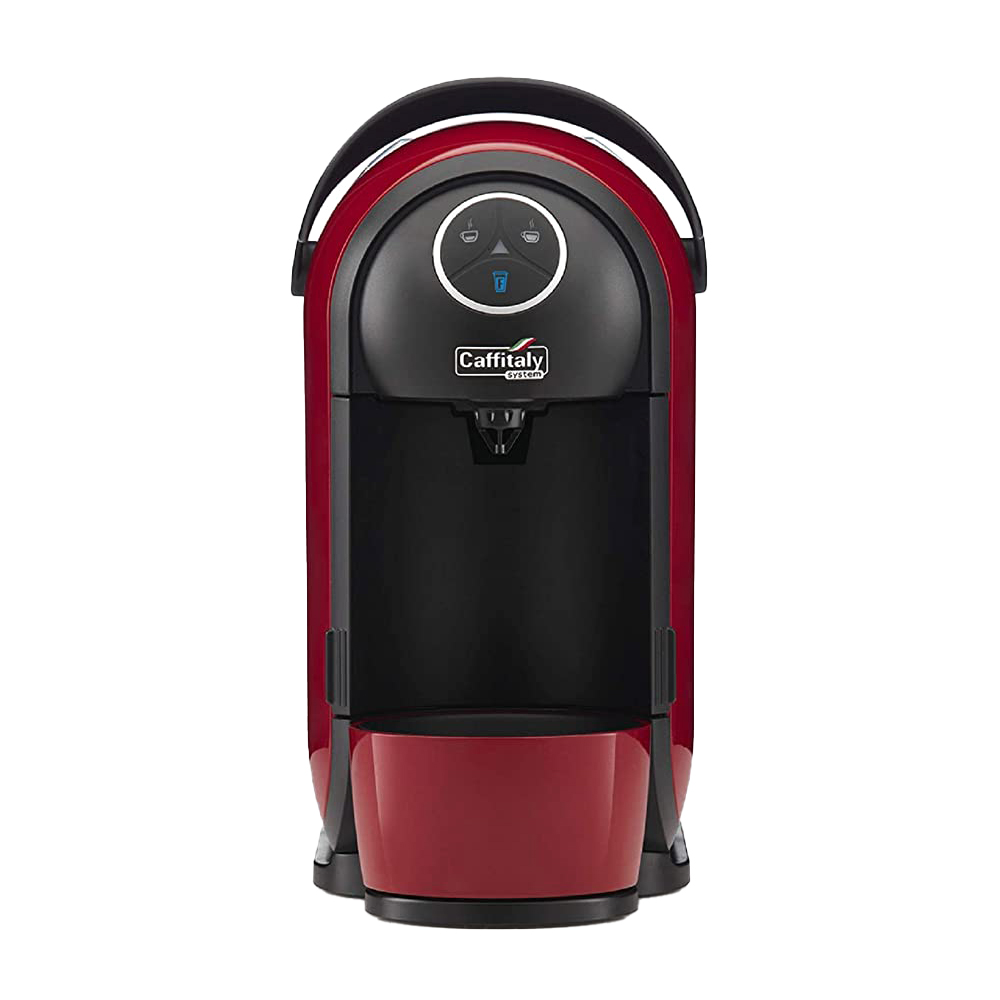 Clio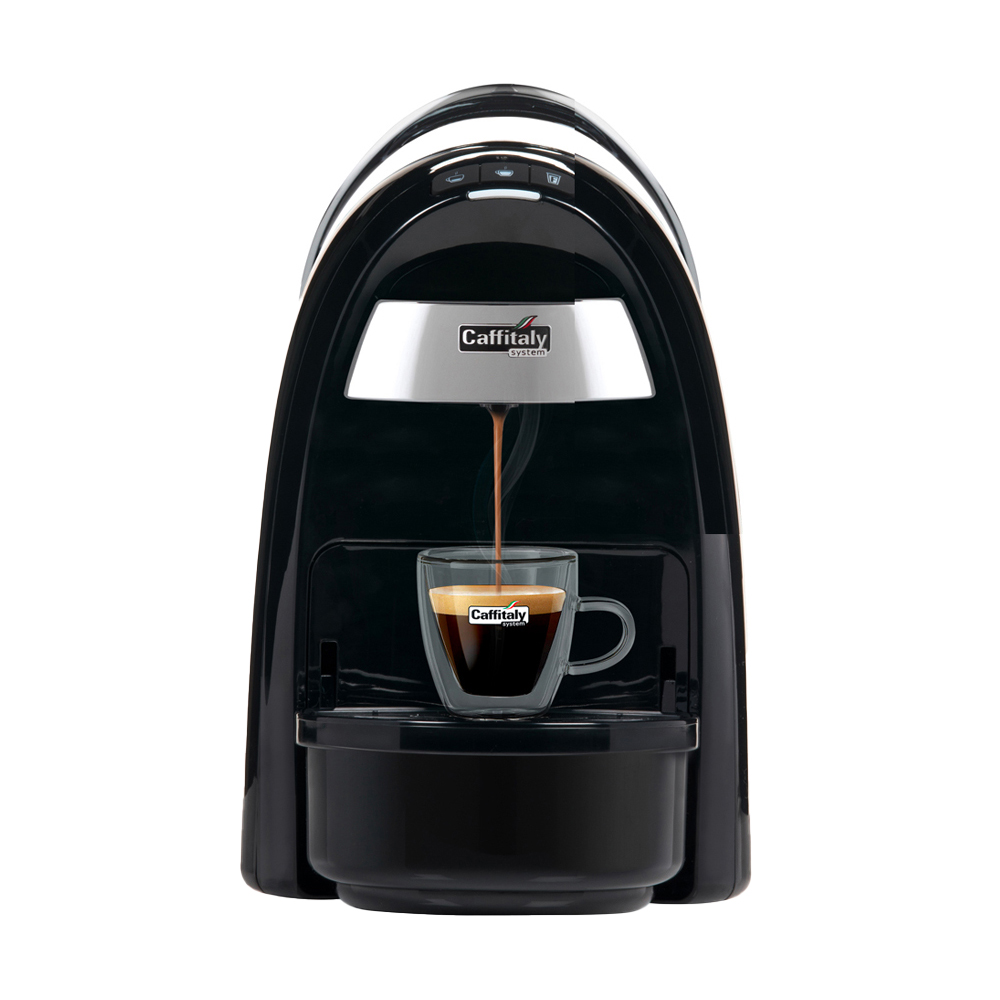 Diadem s16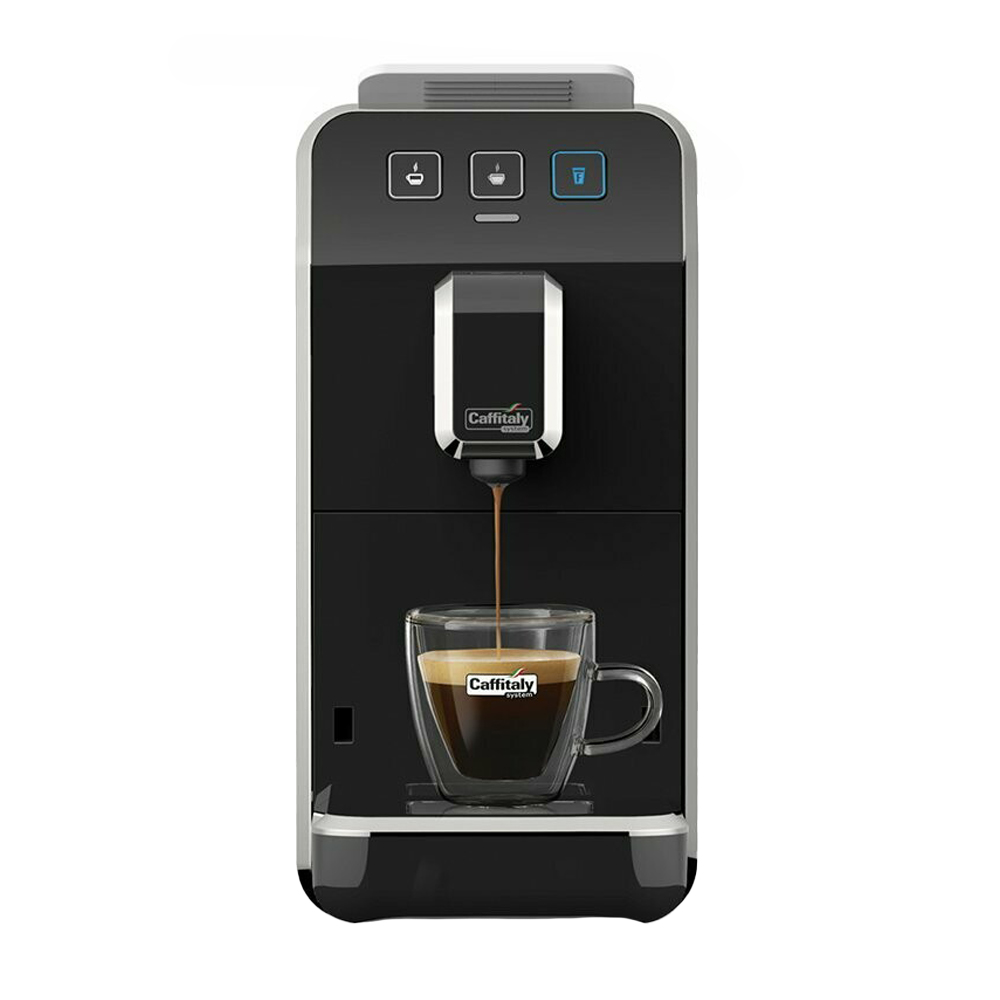 moon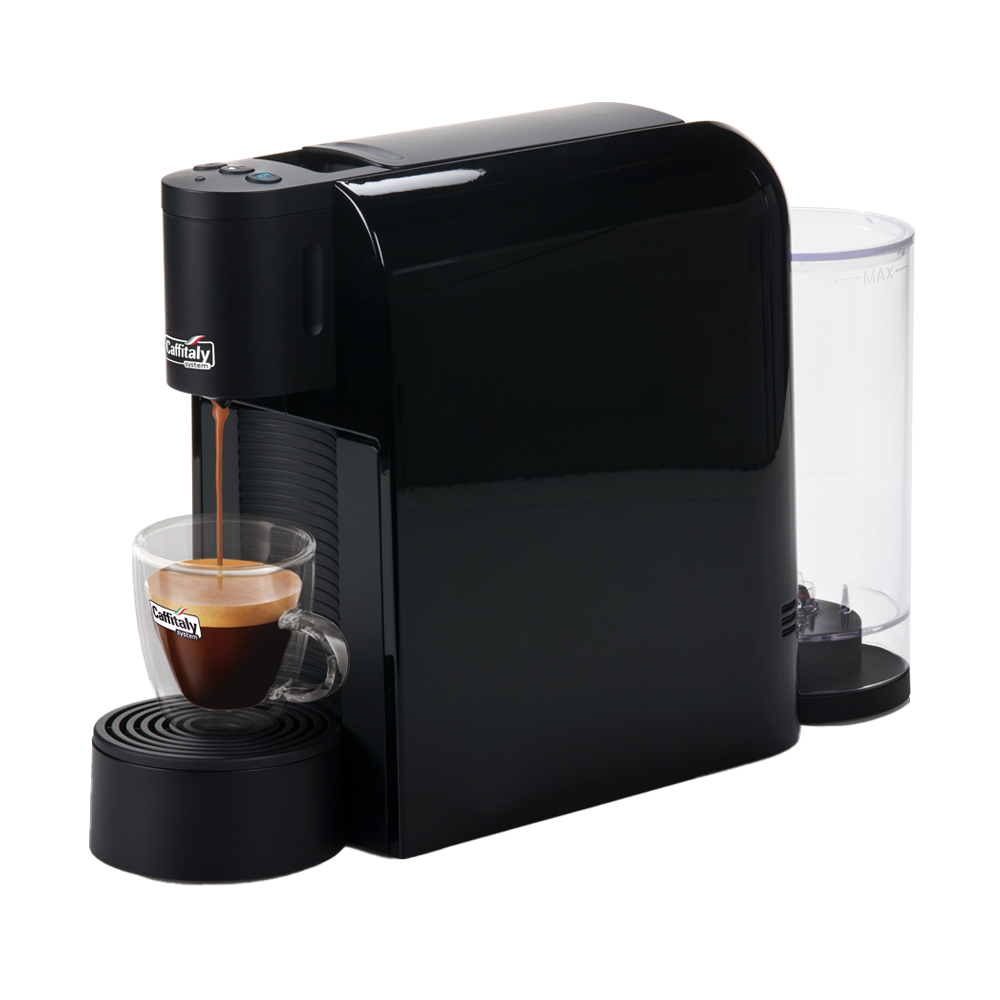 Maya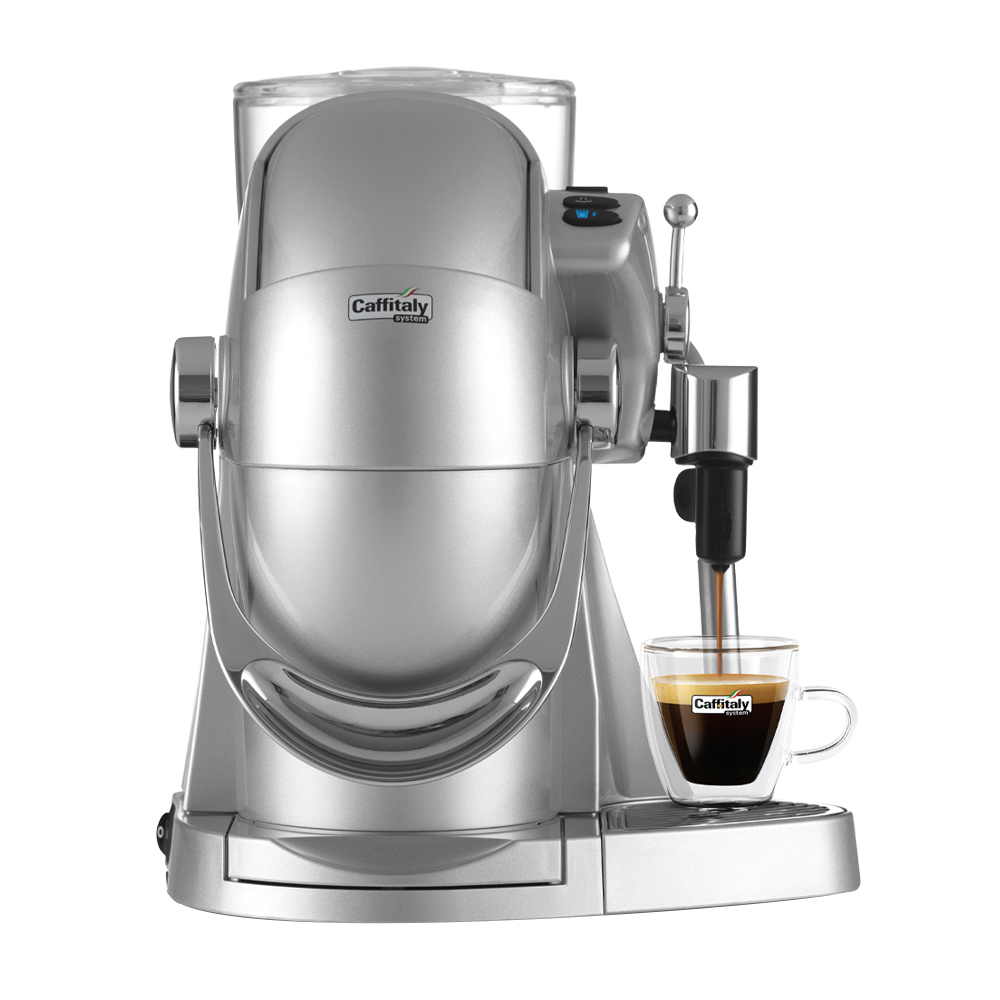 Nautilus s11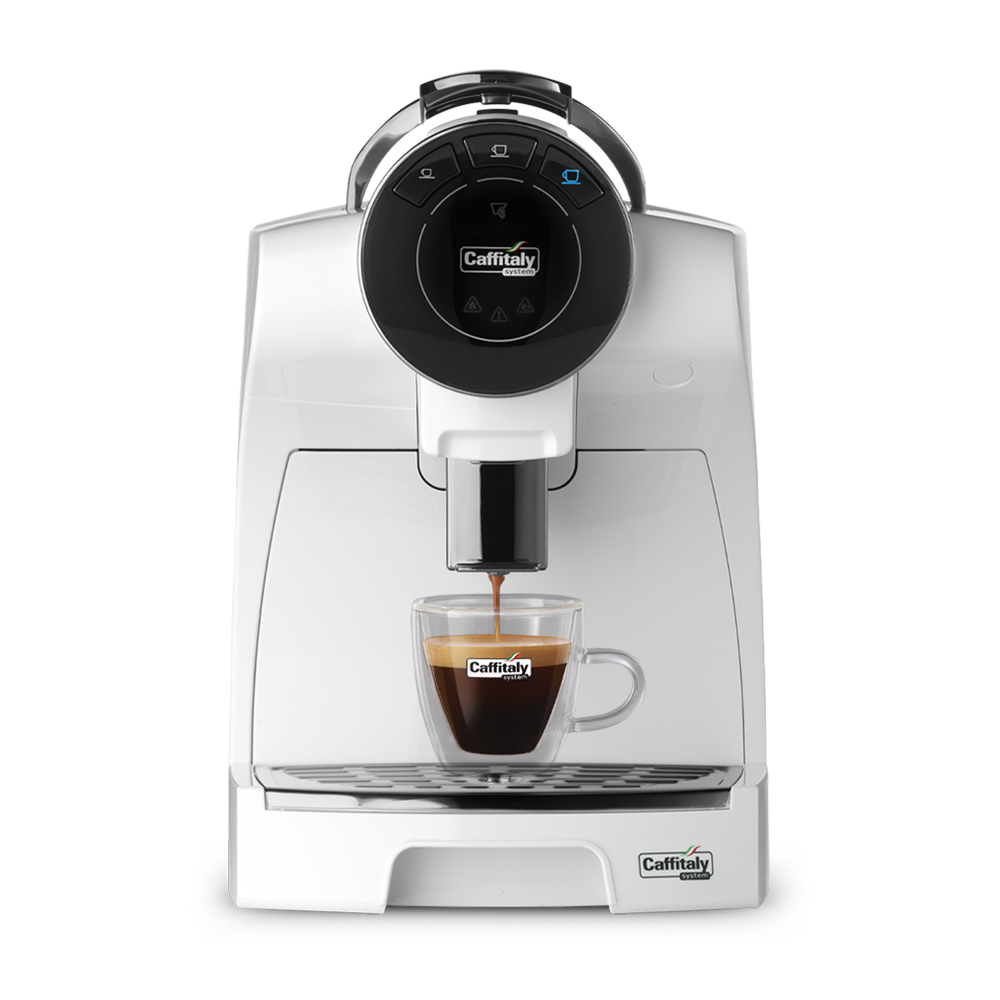 S05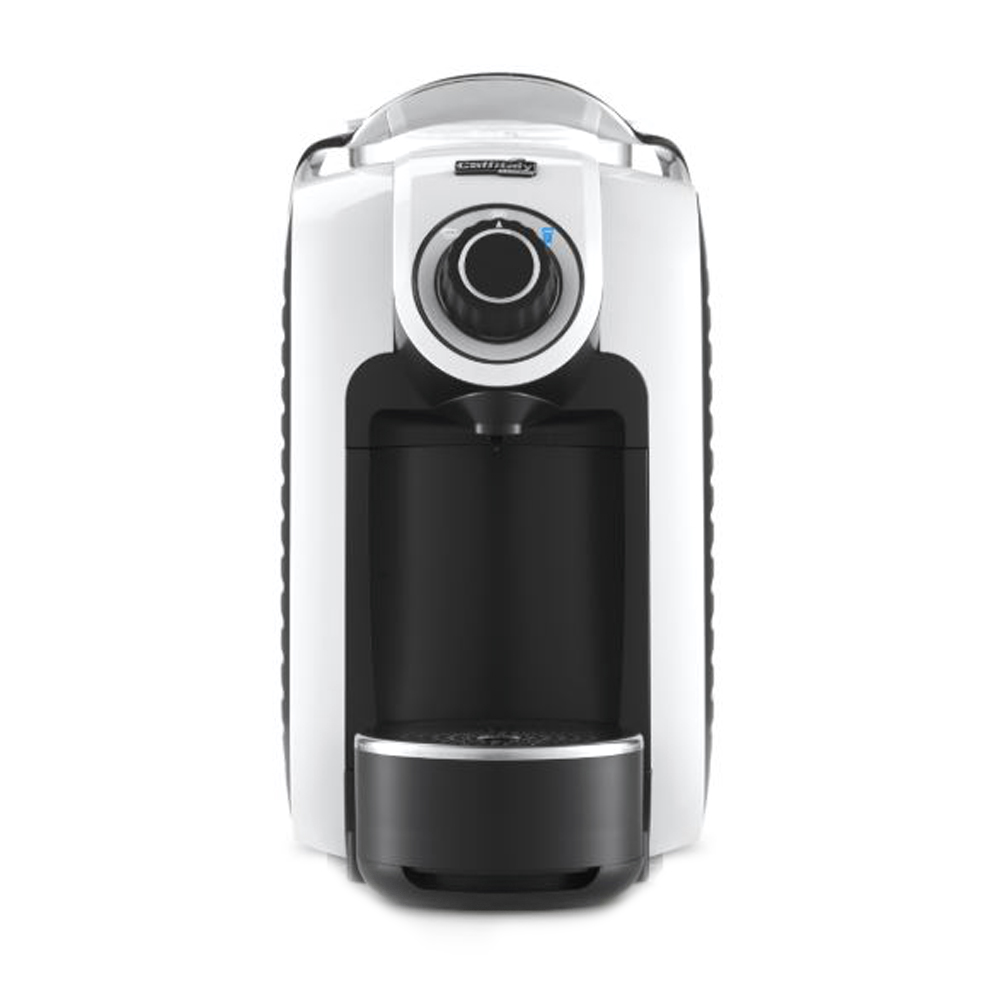 Venus