Description
The Izzo Dolce Gusto® * compatible capsule contains 7.2 g of Dek blend coffee, a full-bodied blend with notes of red fruits and caramel but with caffeine not exceeding 0.10%
Recyclability
Outer box: PAPER
Individual bag: UNDIFFERENTIATED.
Capsule: UNDIFFERENTIATED; it is possible to dispose of the capsule in the plastic only if the contents are emptied (coffee to be disposed of in the humid area) and if the upper aluminum cover is eliminated.
NB .: The top cover is made of plastic and aluminum and must be given in the undifferentiated and not in the plastic or in the aluminum.
Compatibility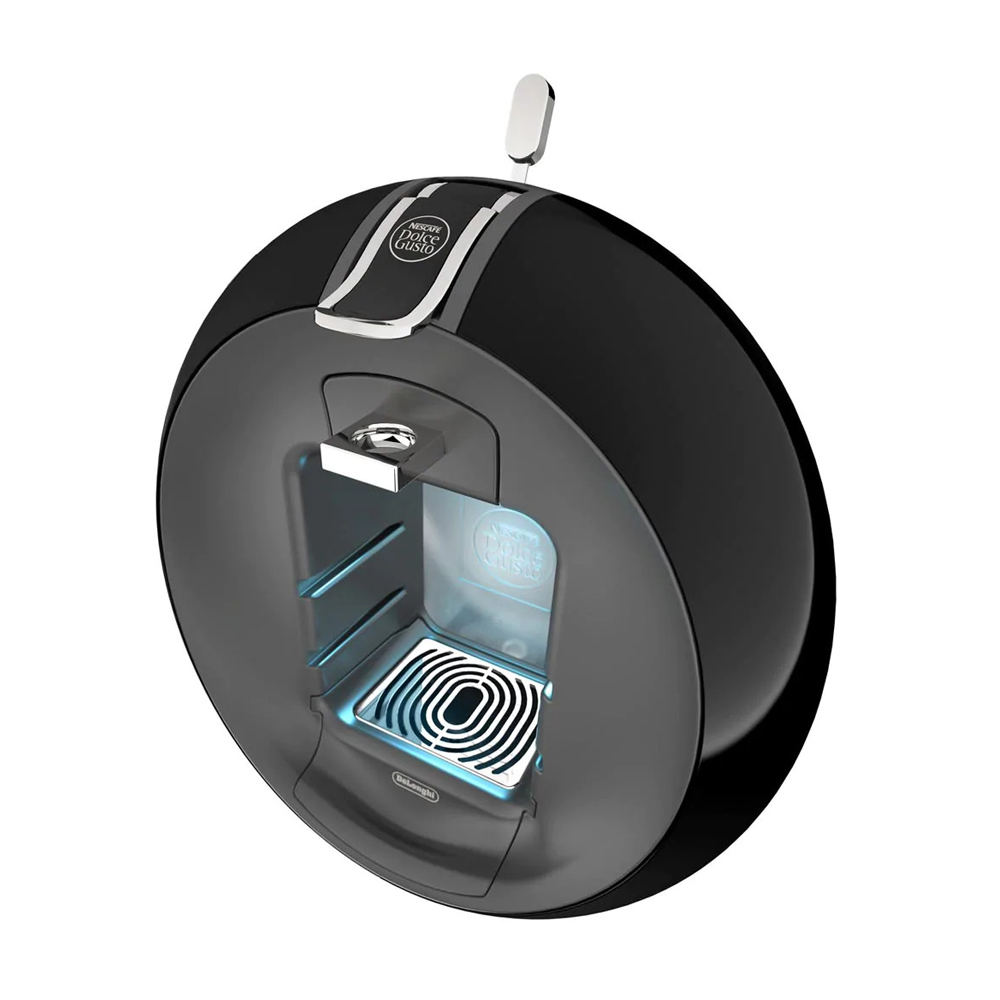 Circolo De Longhi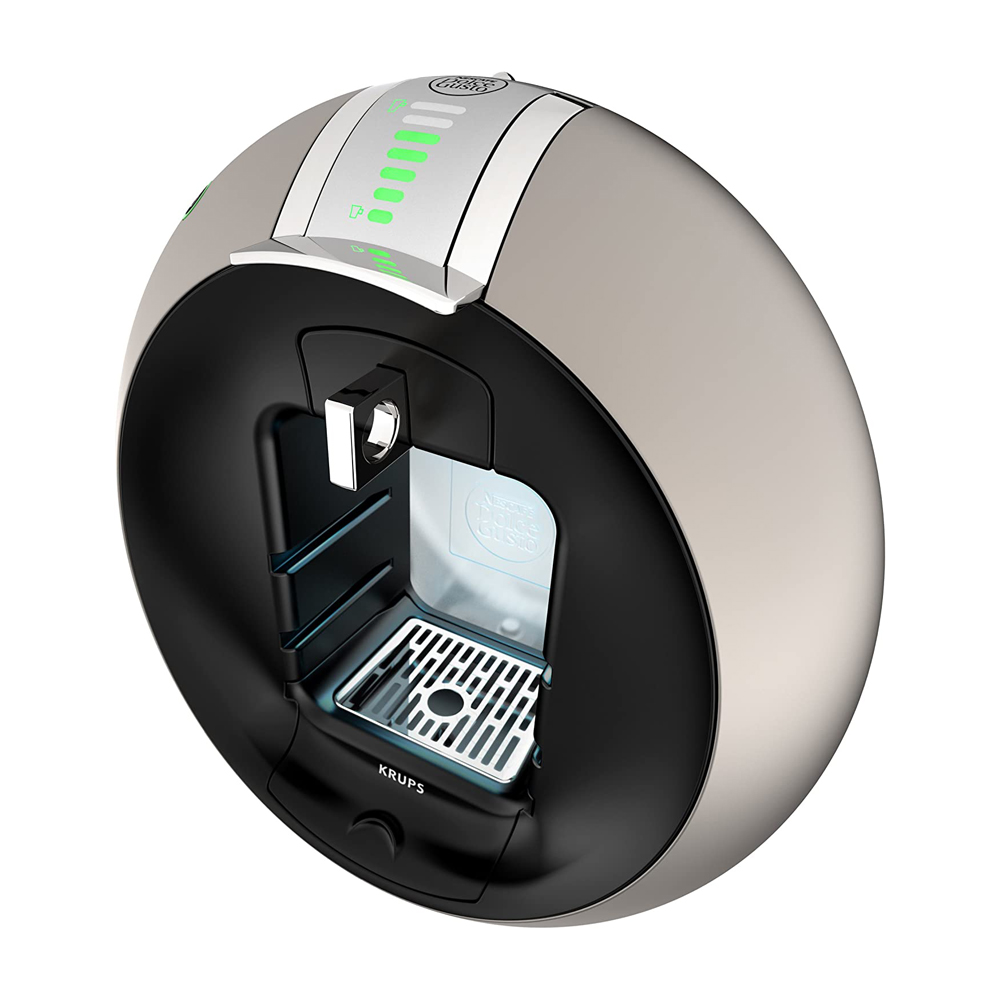 Krups Circle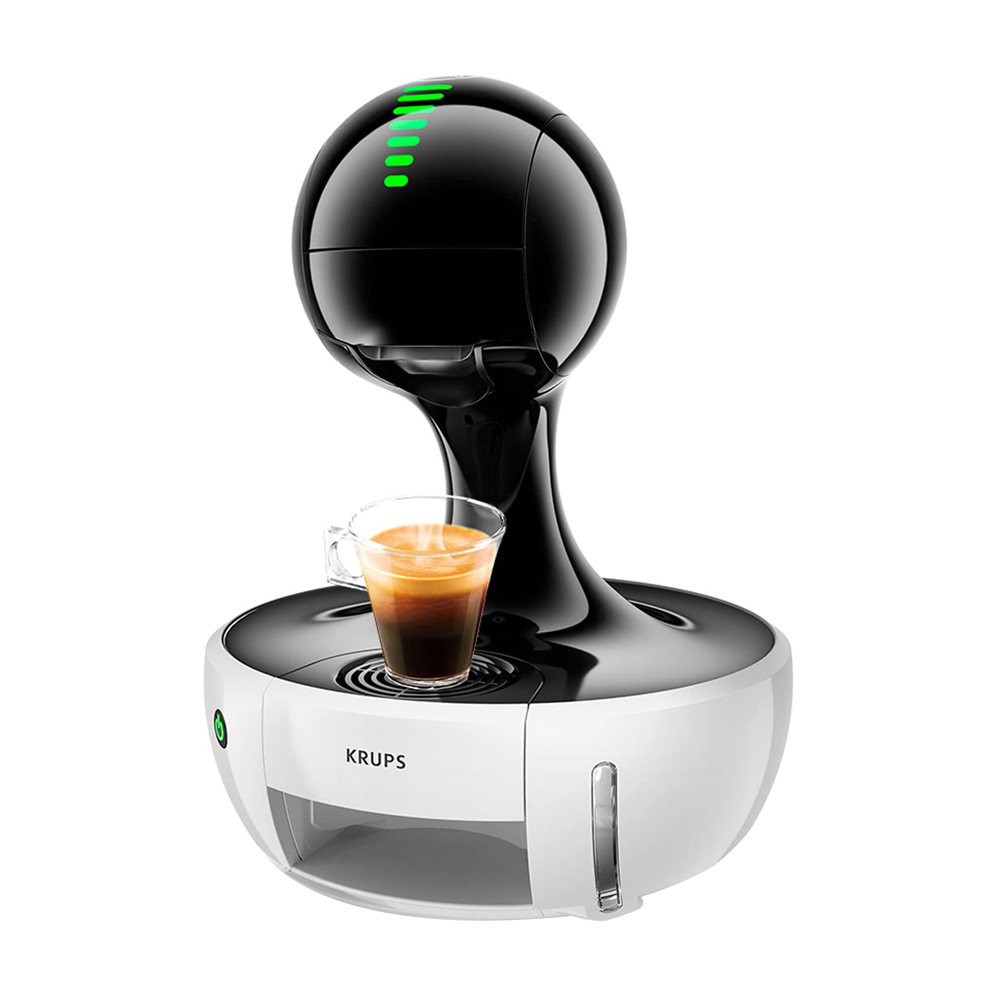 Drop Krups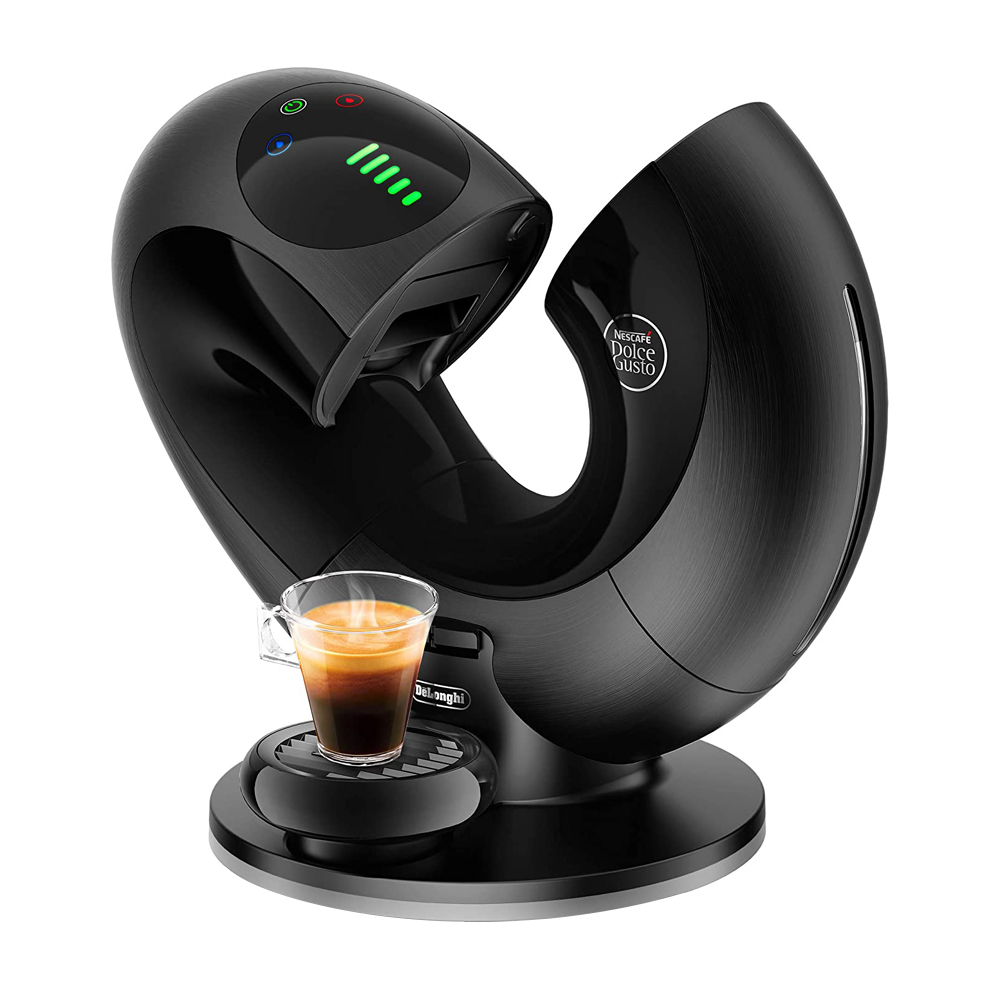 Eclipse De Longhi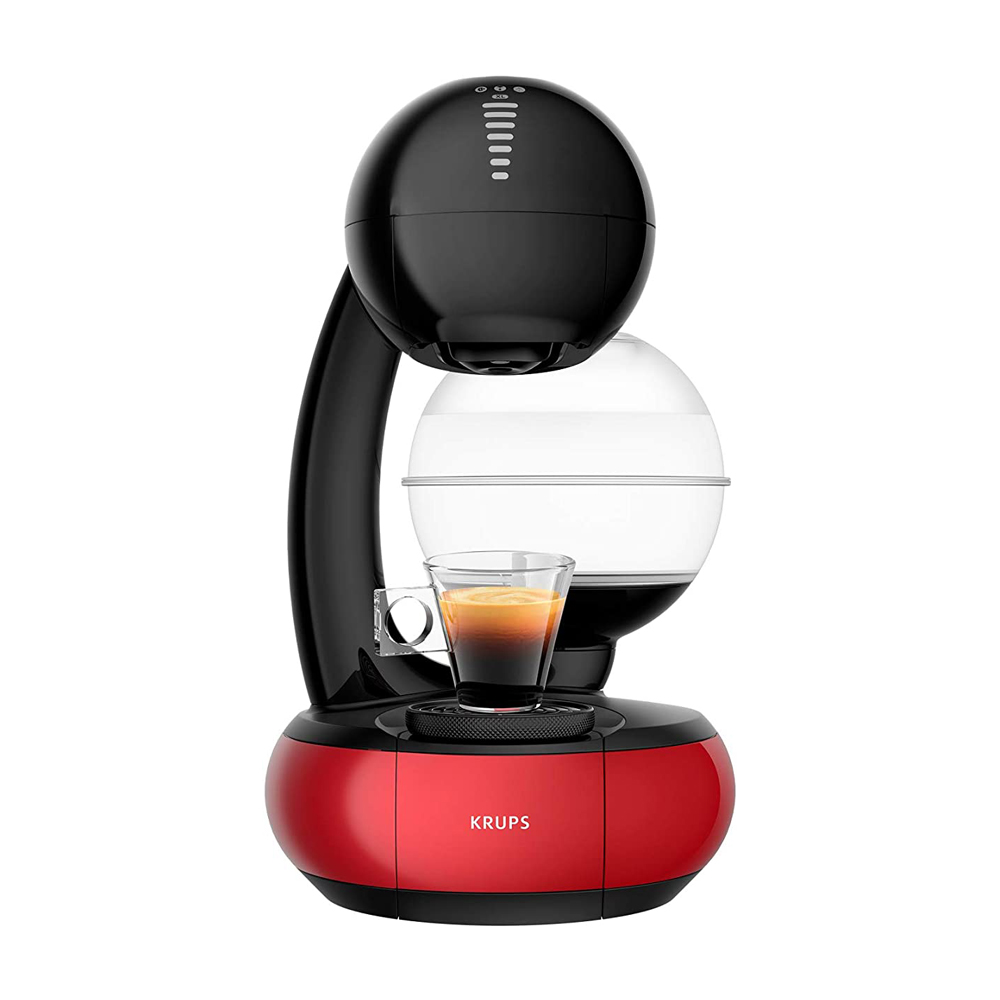 Krups expert
Genius De Longhi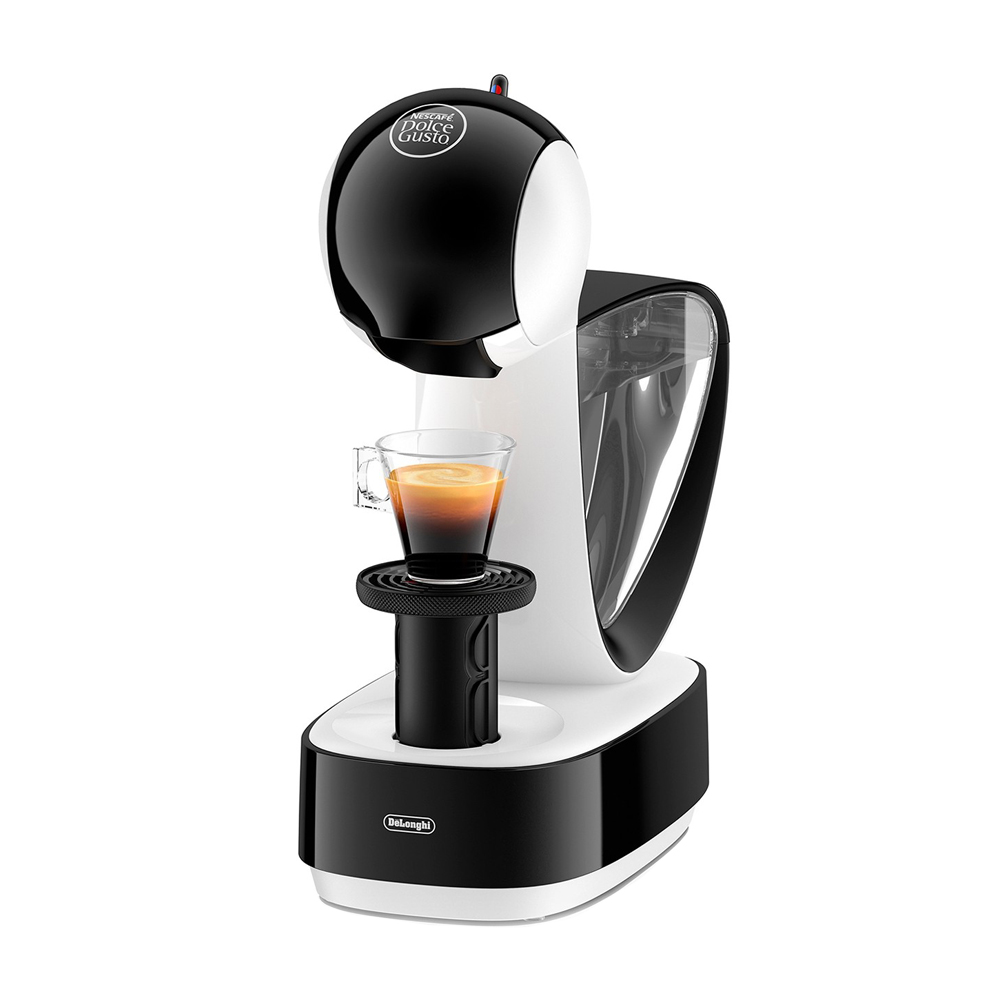 Infinissima De Longhi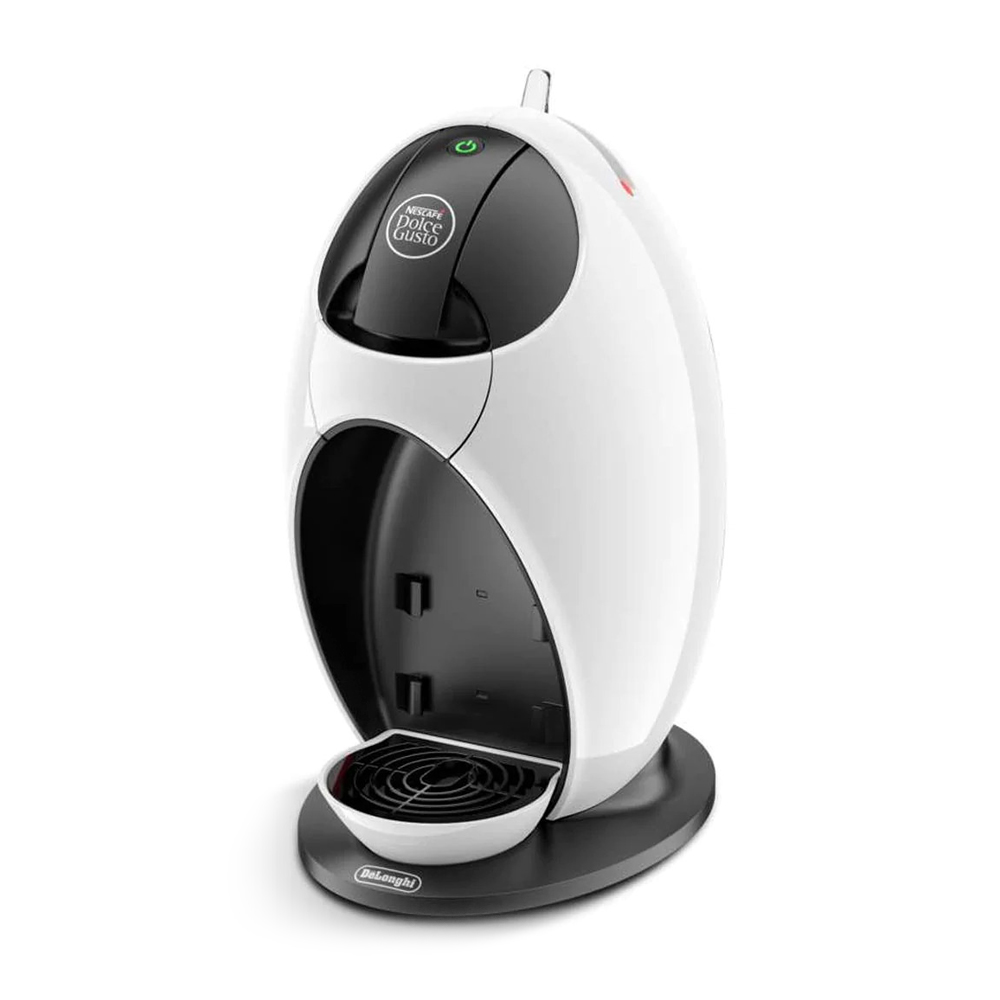 Jovia De Longhi
Kp2000 Krups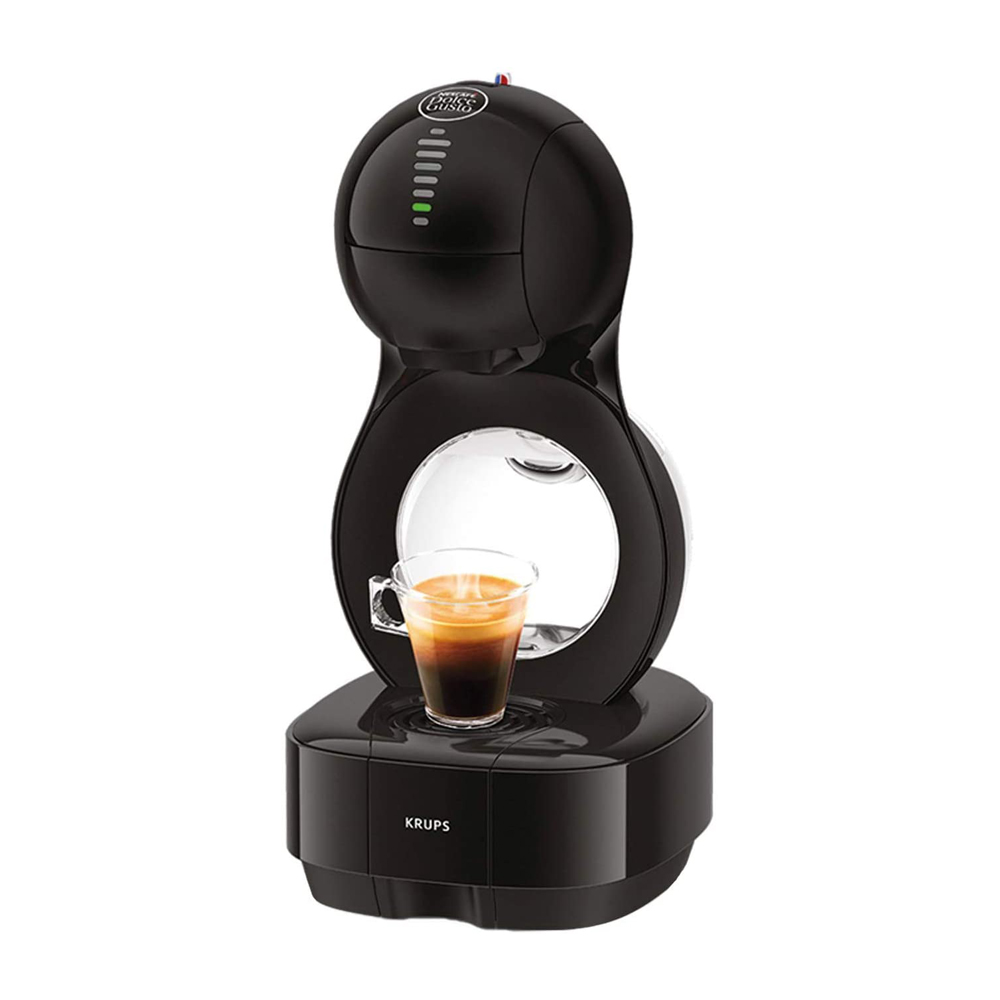 Lumio Krups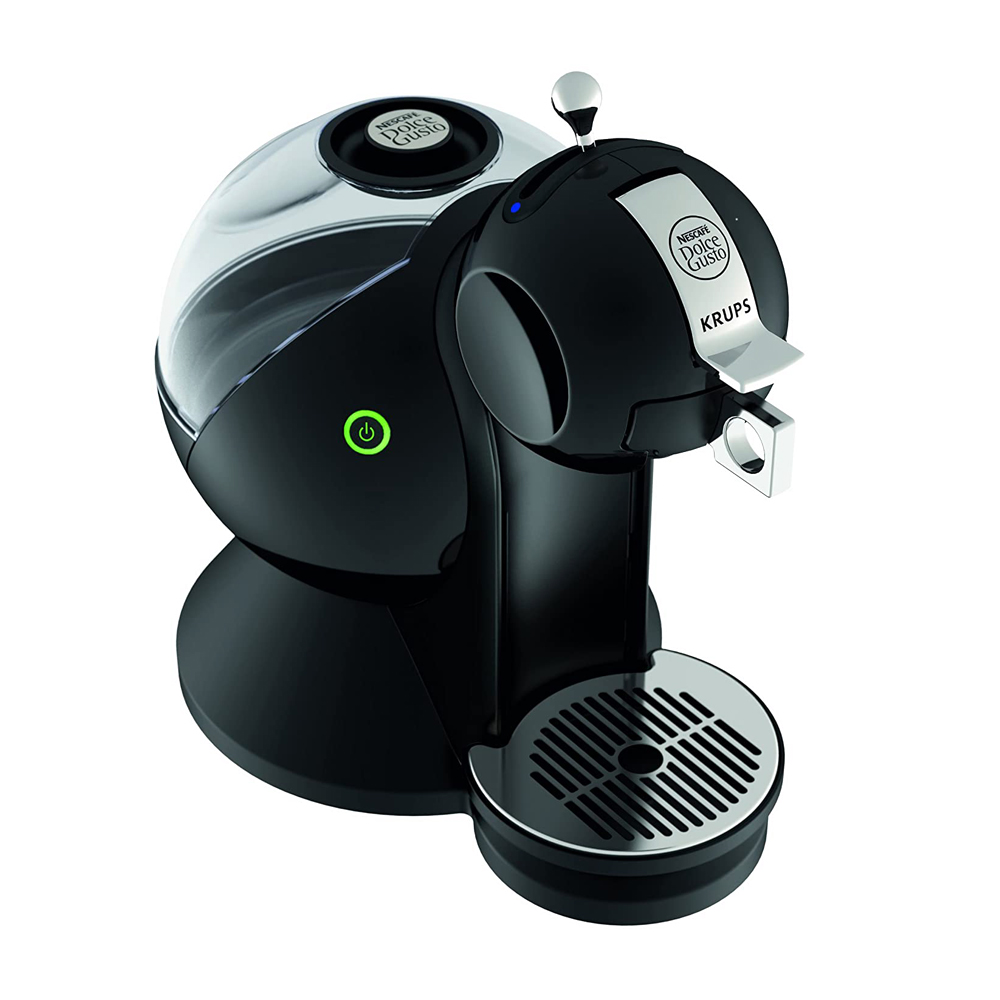 Melody 2 Krups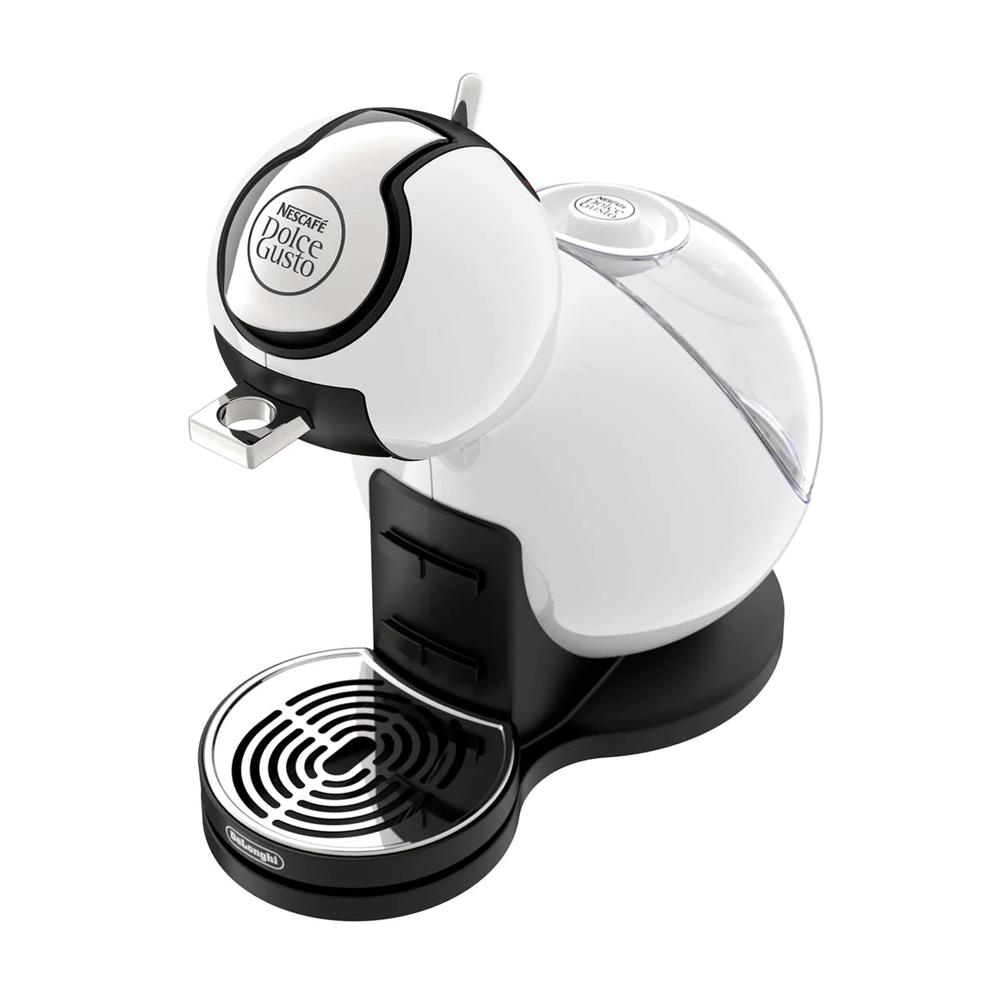 Melody 3 De Longhi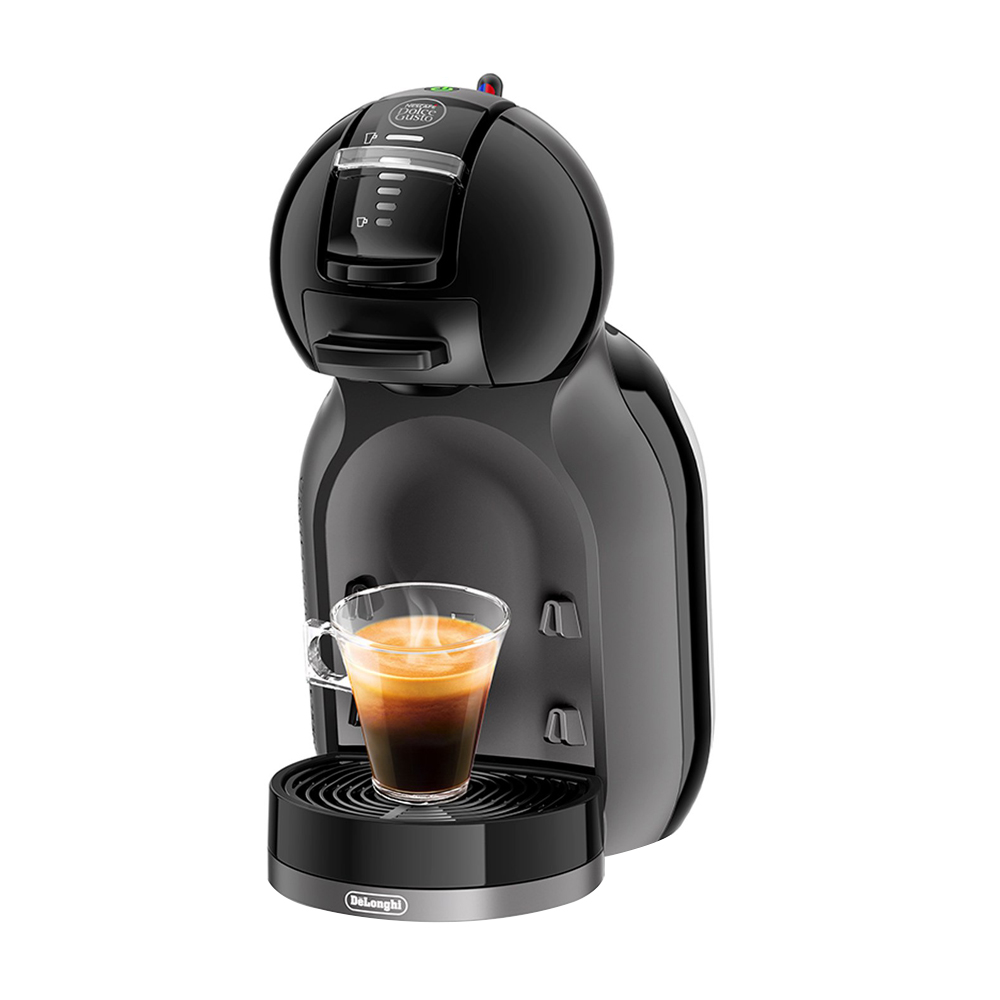 MiniME De Longhi
MiniME Krups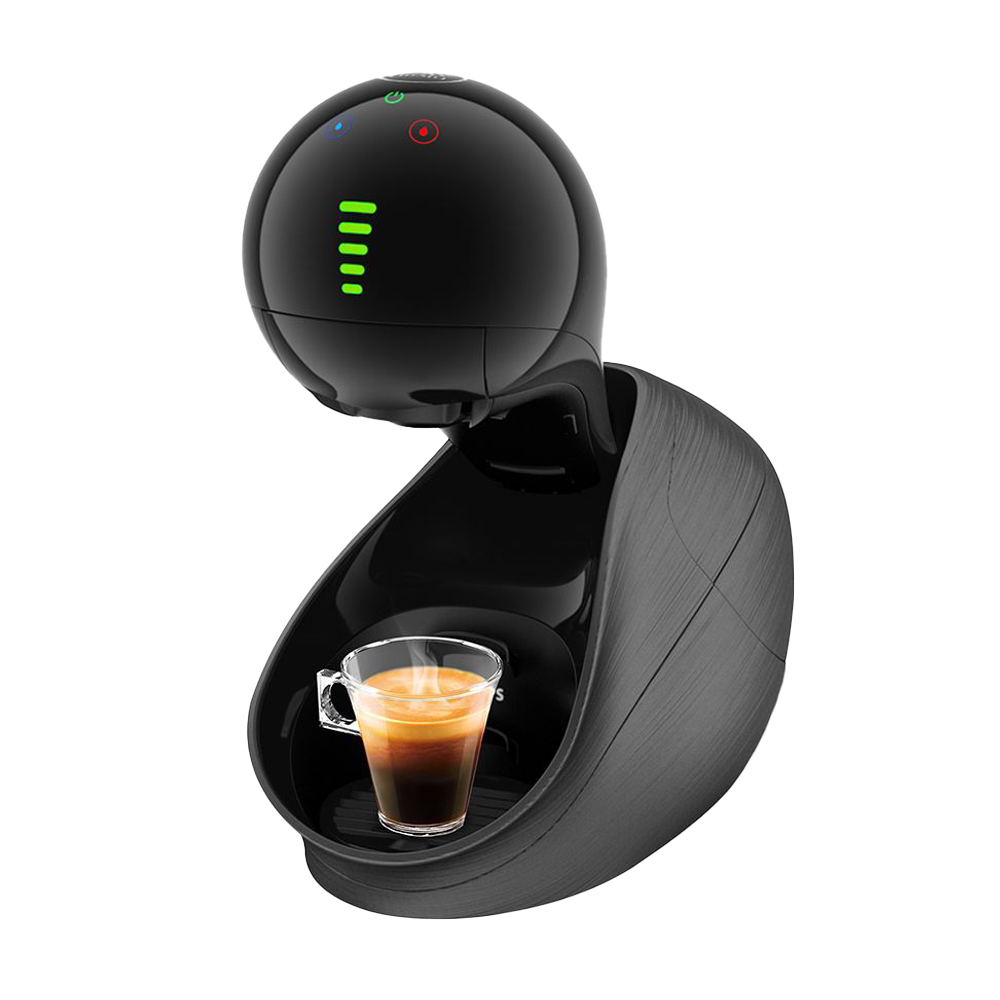 Krups movement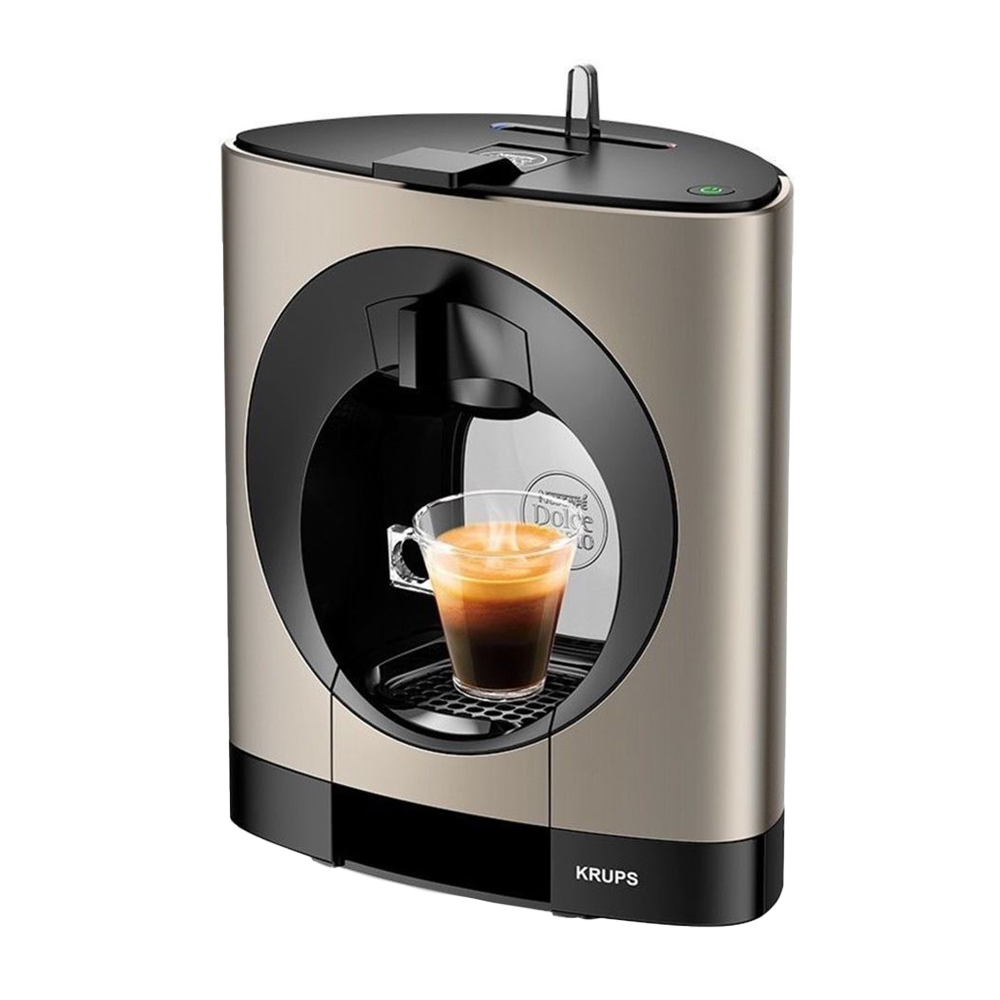 Krups porthole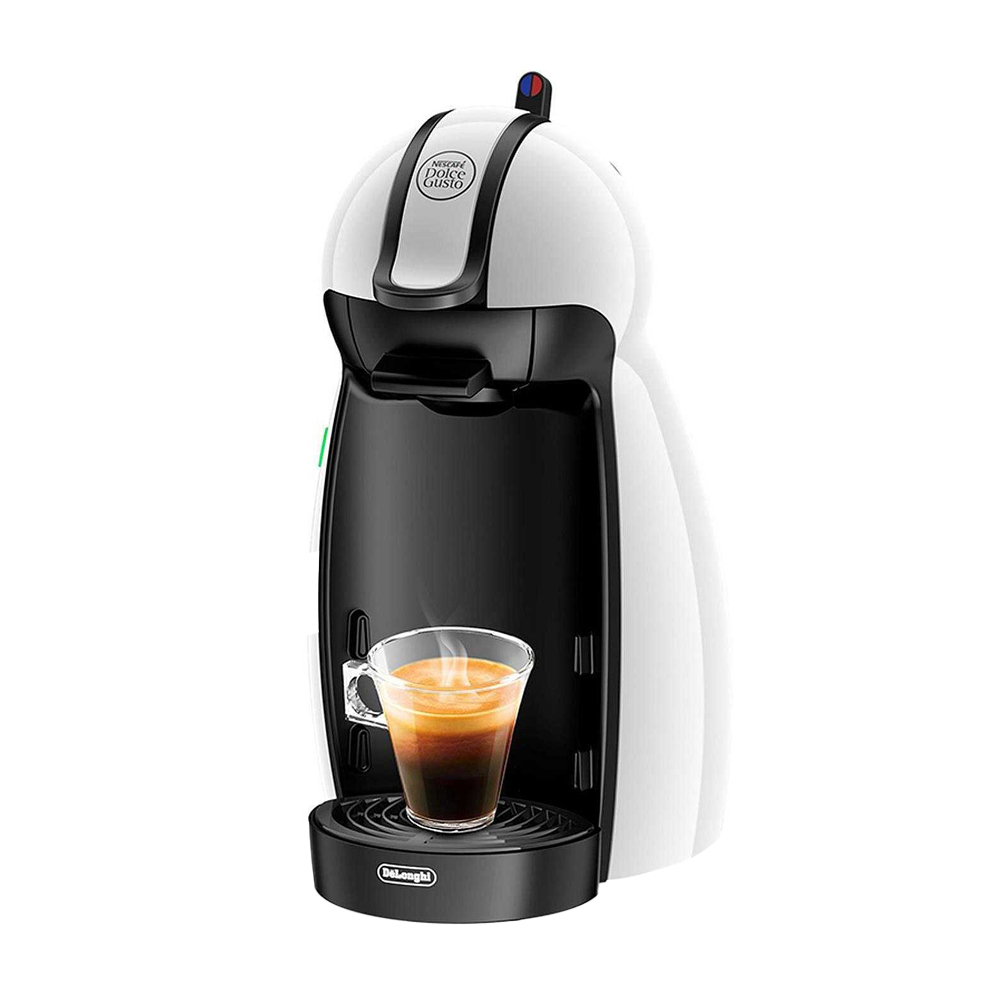 Little De Longhi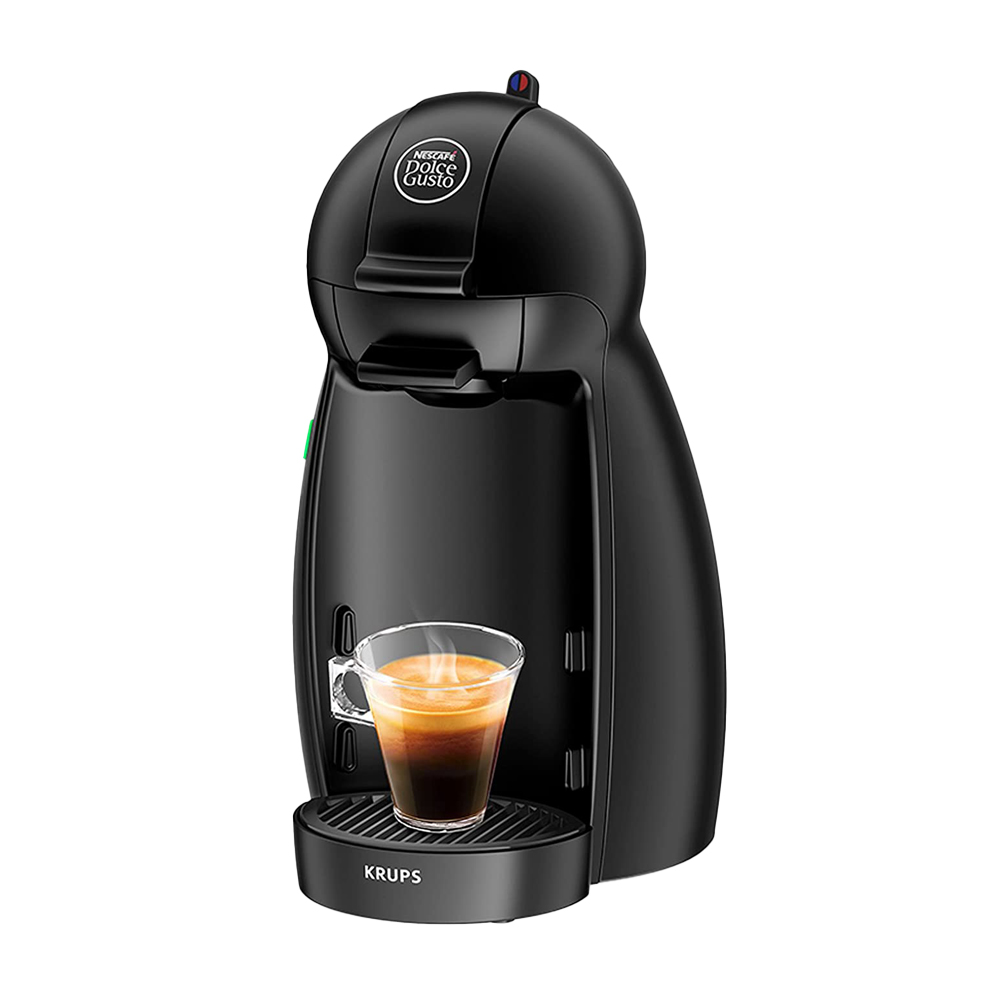 Little Krups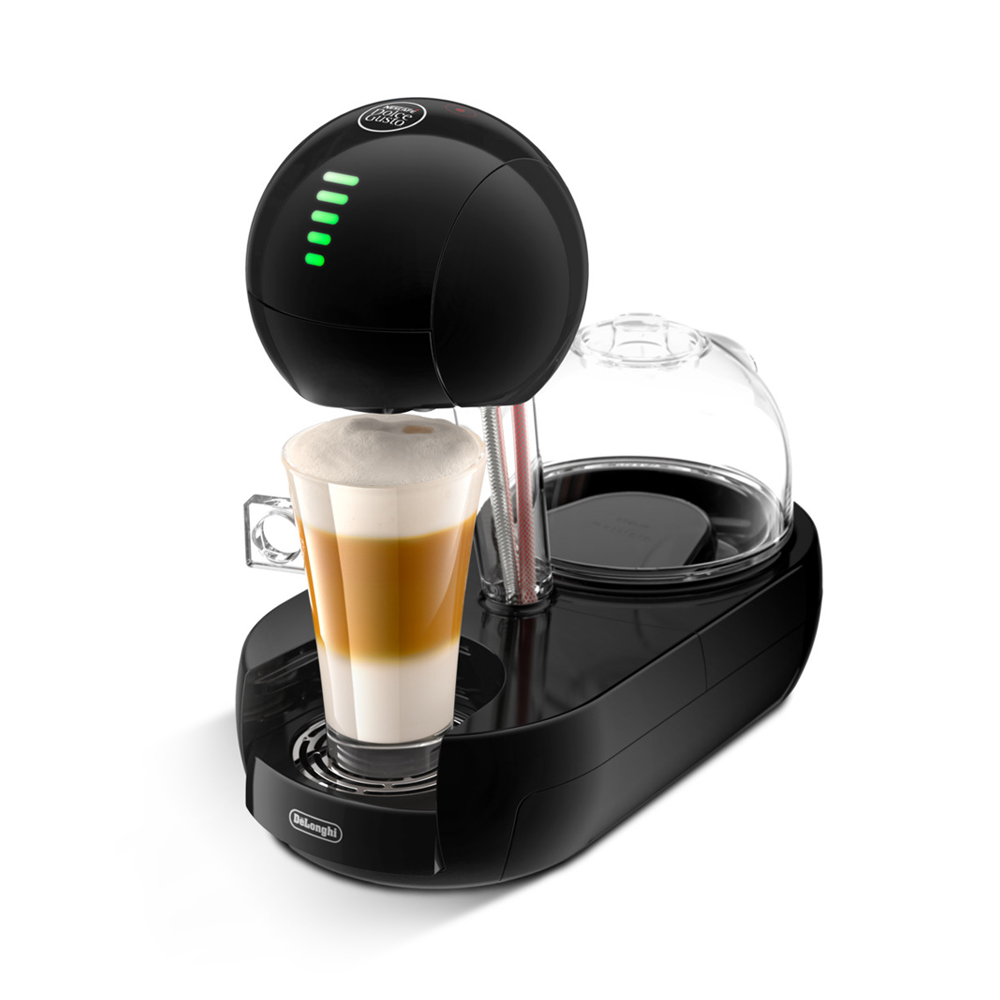 Stelia De Longhi