Description
The Nespresso® * compatible Izzo capsule contains 5.2 g of Dek (decaf) blend coffee, a full-bodied blend with notes of red fruits and caramel but with caffeine not exceeding 0.10%
Recyclability
Outer box: PAPER
Individual bag: UNDIFFERENTIATED.
Capsule: UNDIFFERENTIATED; it is possible to dispose of the capsule in the plastic only if it is emptied of its contents (coffee to be disposed of in the humid area) and if the aluminum top cover is removed.
NB .: the methods of disposal of aluminum may vary according to the municipality of residence. Inquire first.
Compatibility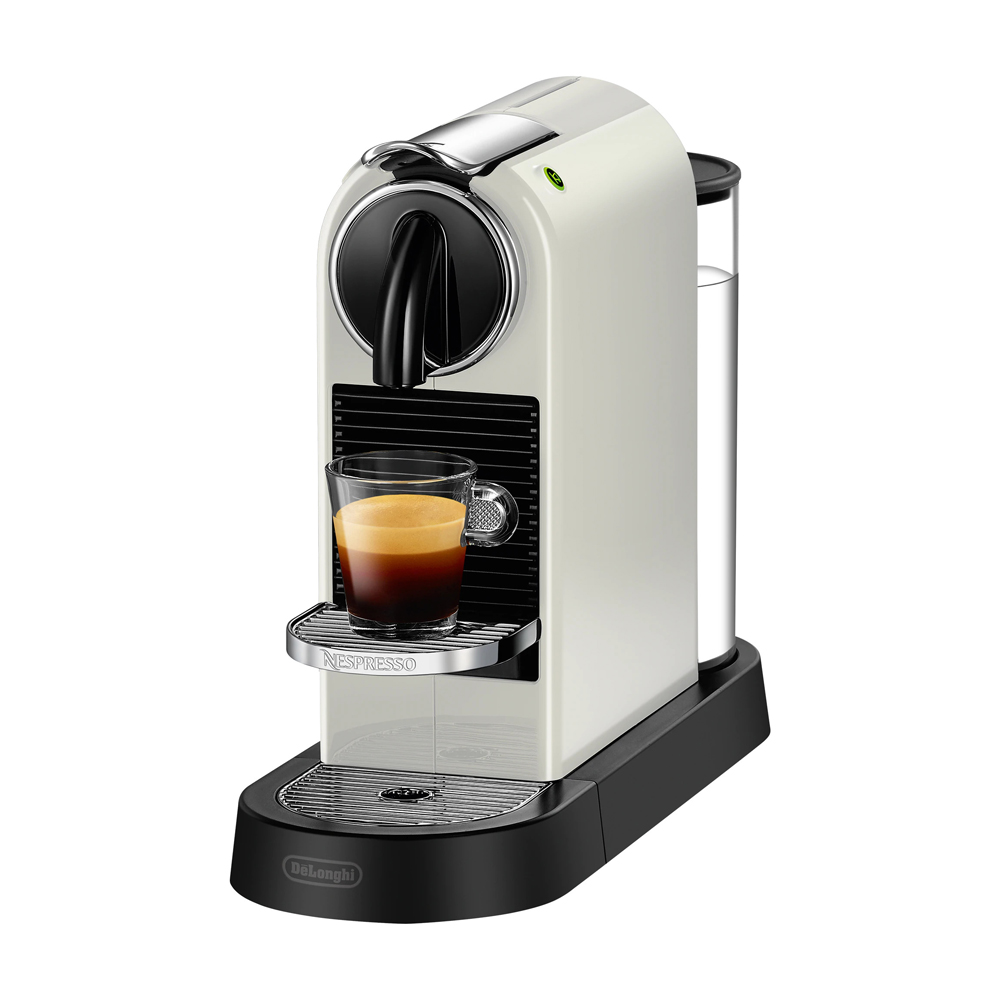 Citiz De Longhi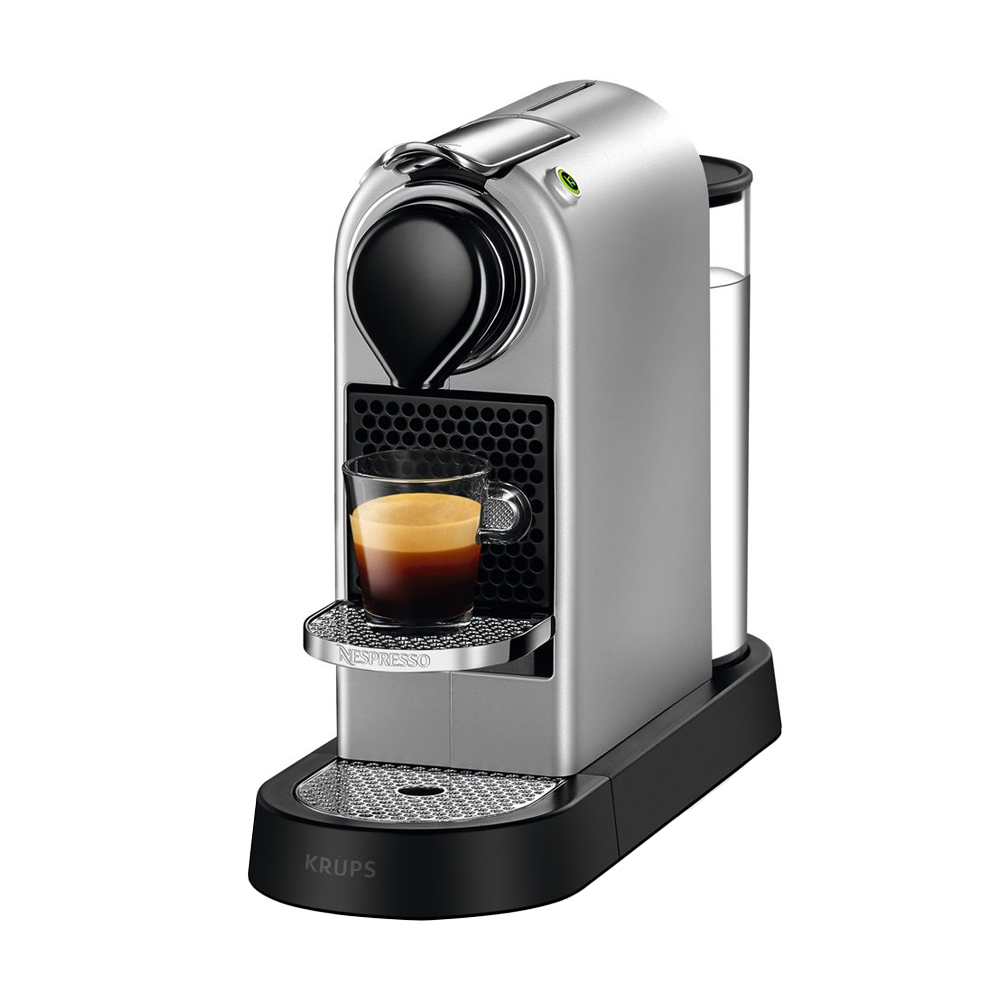 Citiz Krups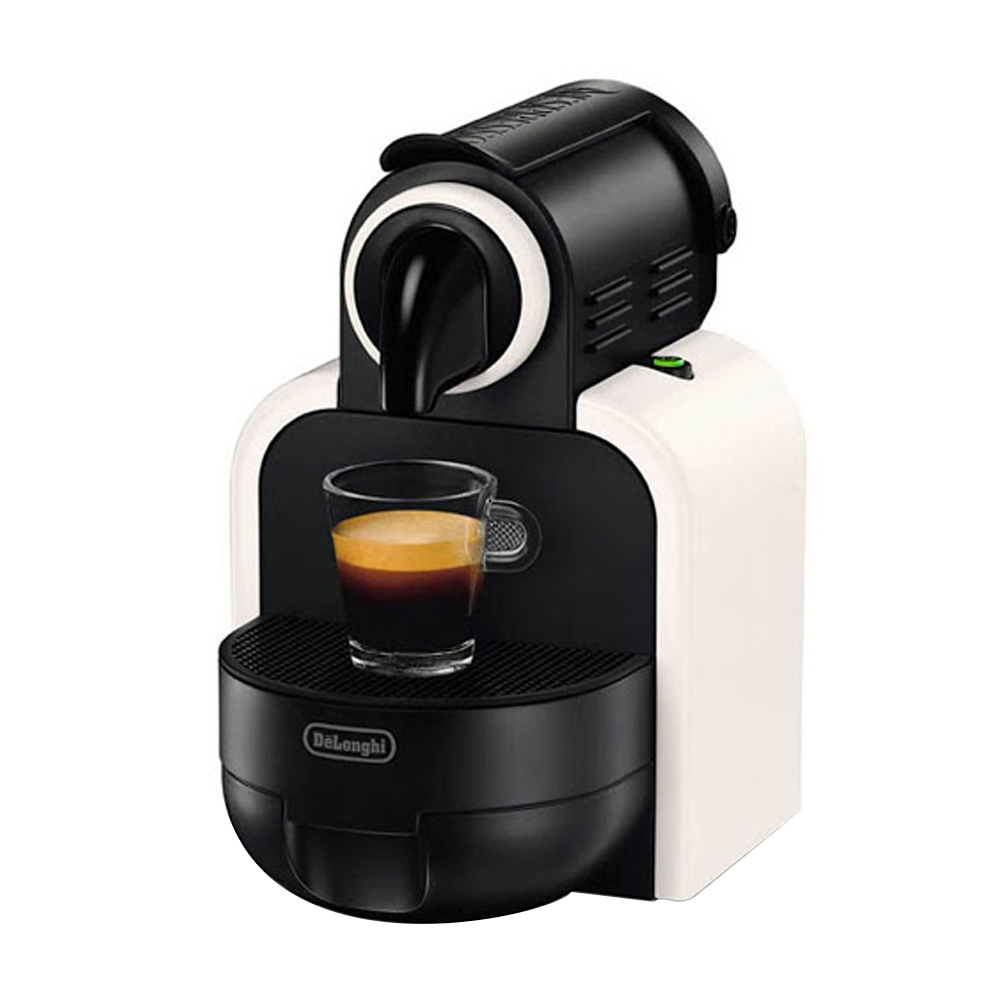 De Longhi essence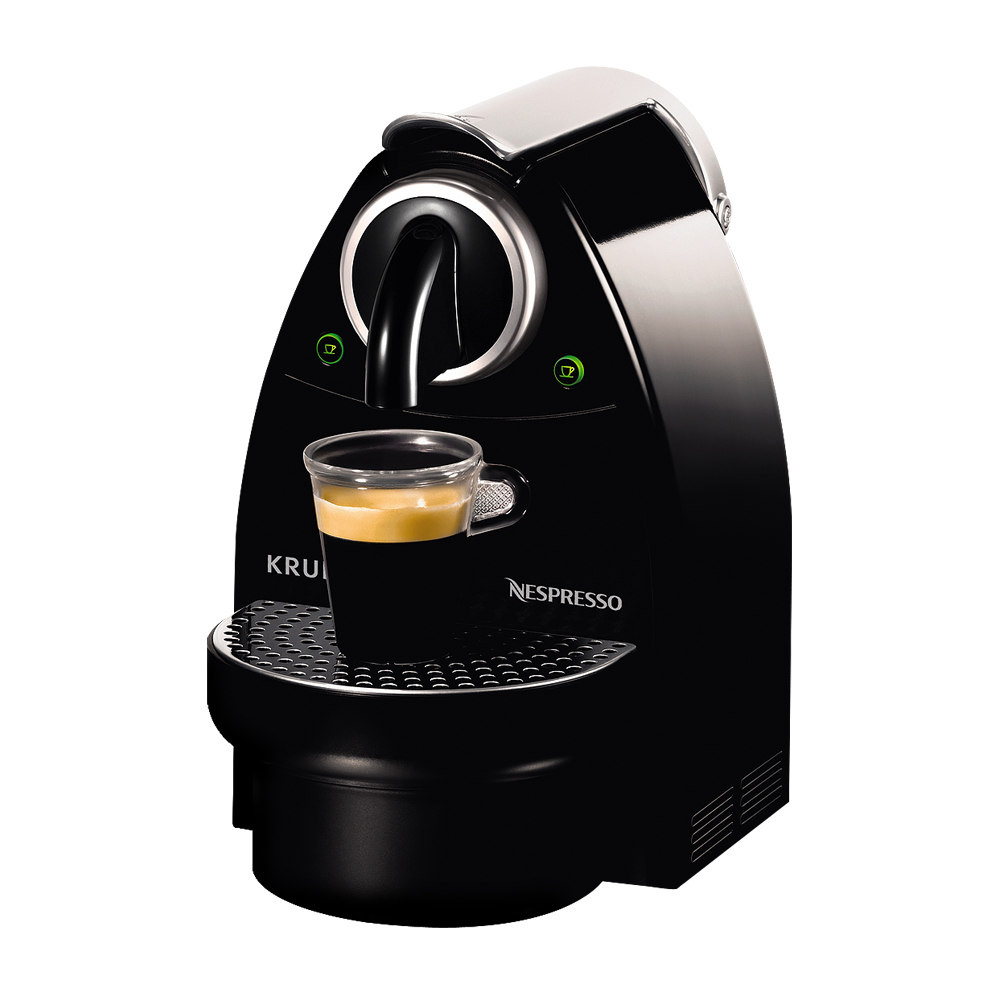 Krups essence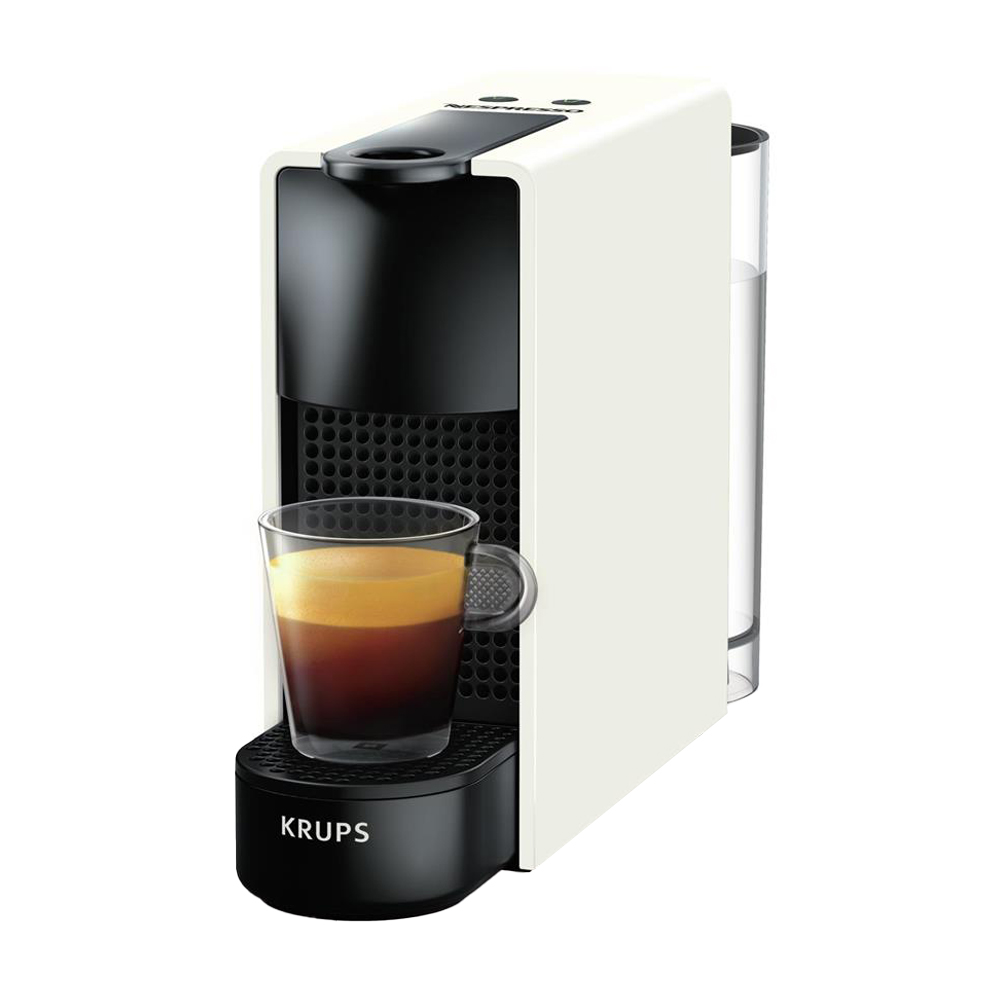 EssenceMini Krups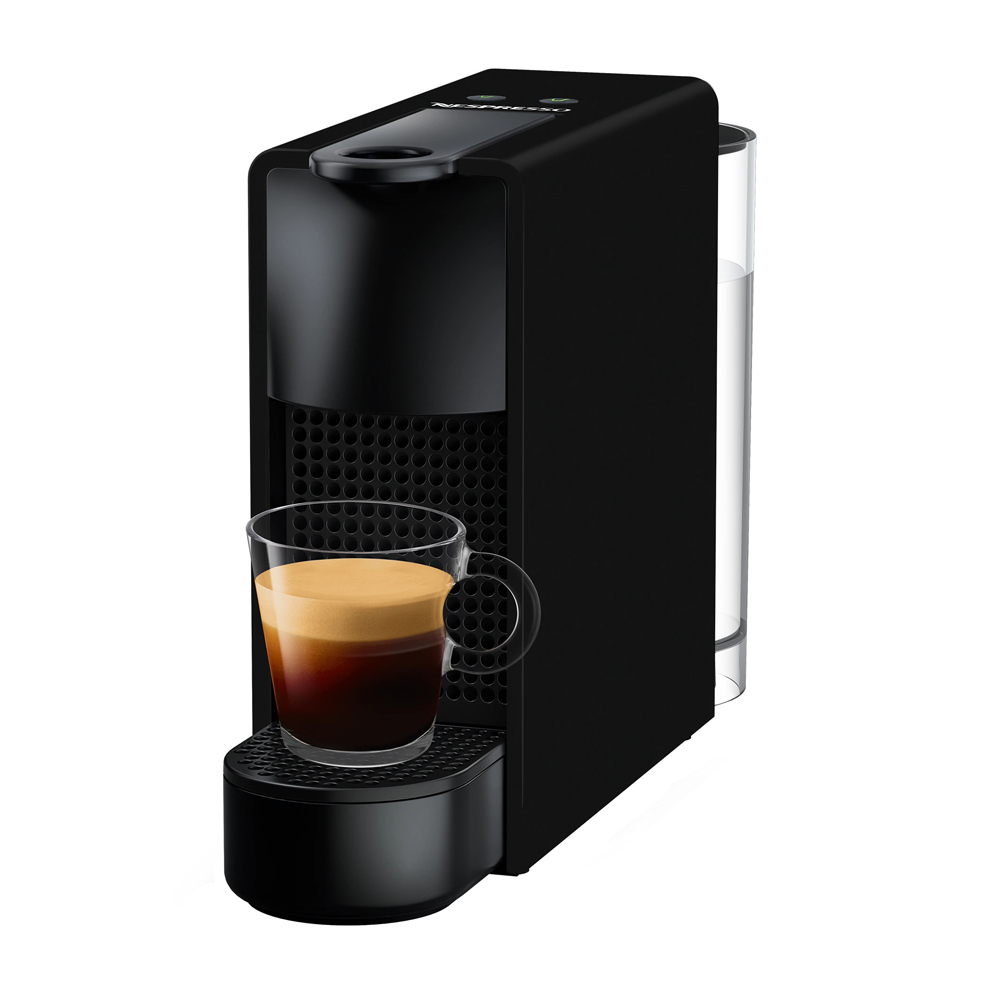 EssenzaMini C30 Black Krups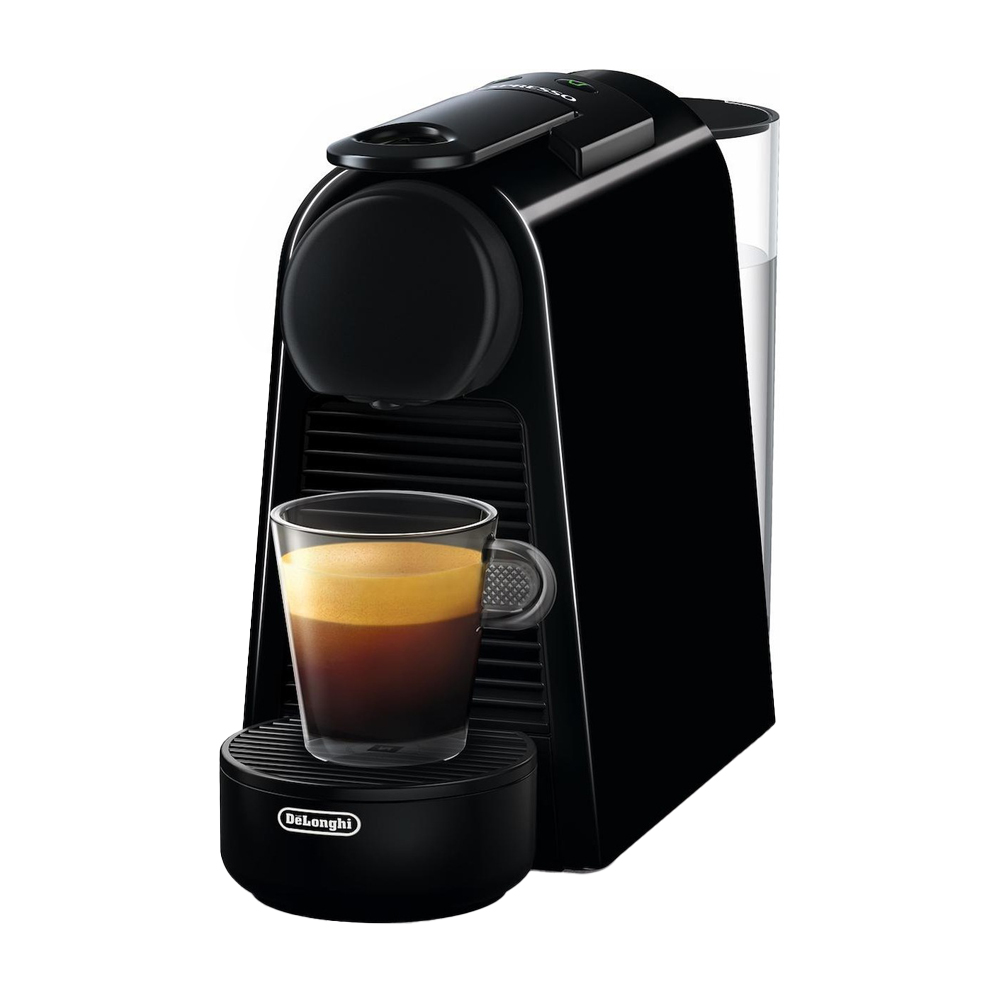 EssenzaMini EN85R De Longhi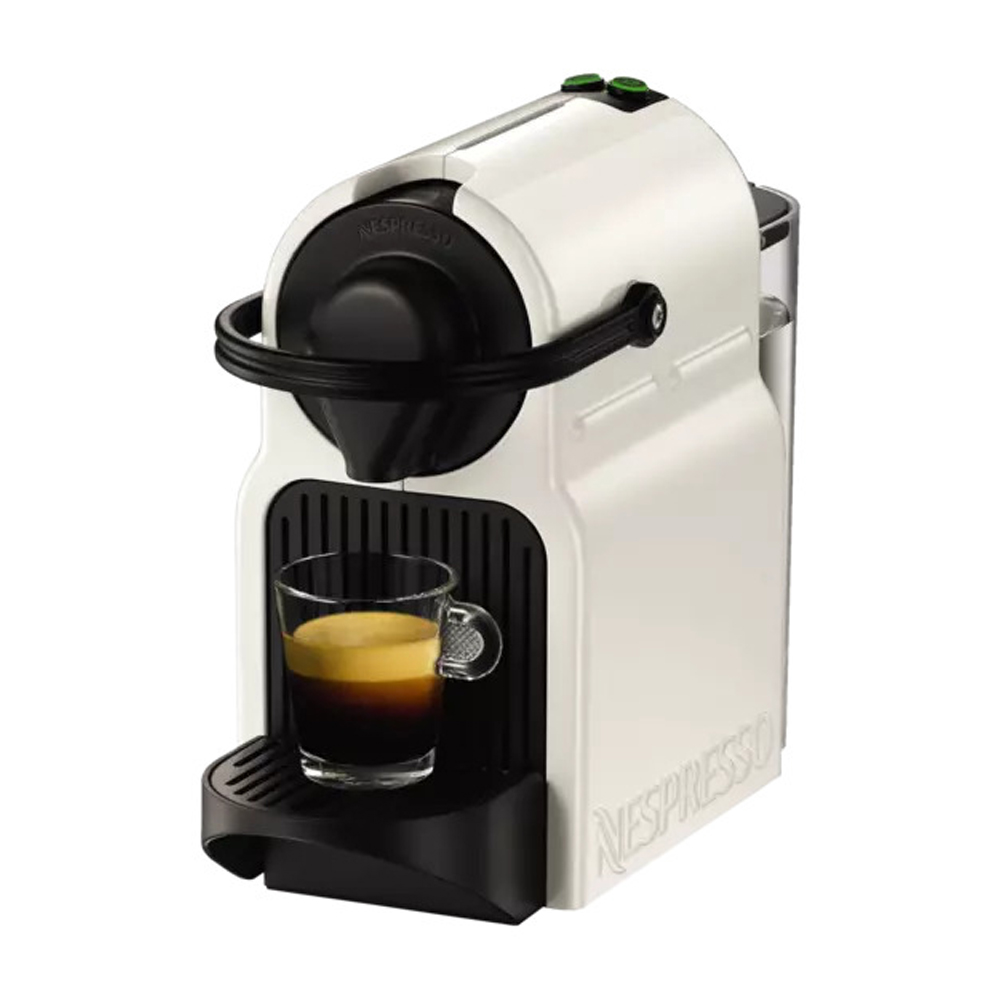 Inissia Krups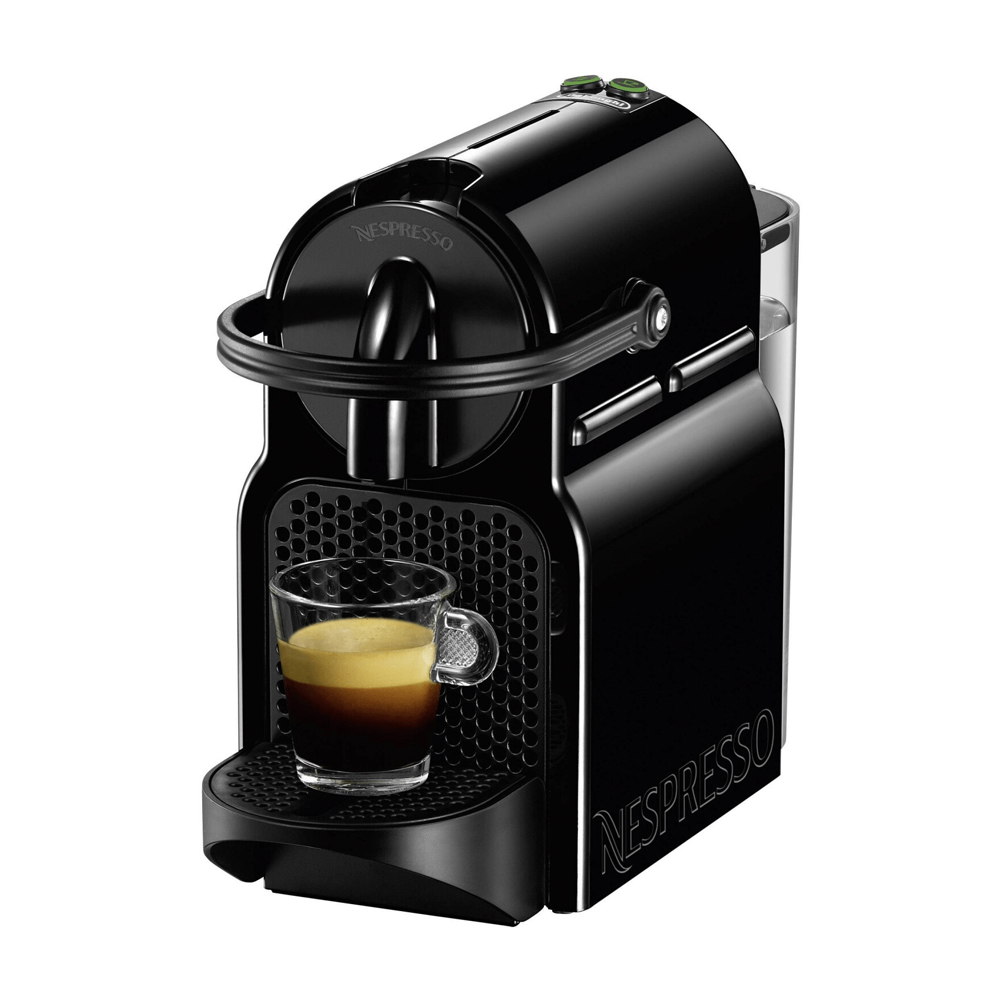 Inissia De Longhi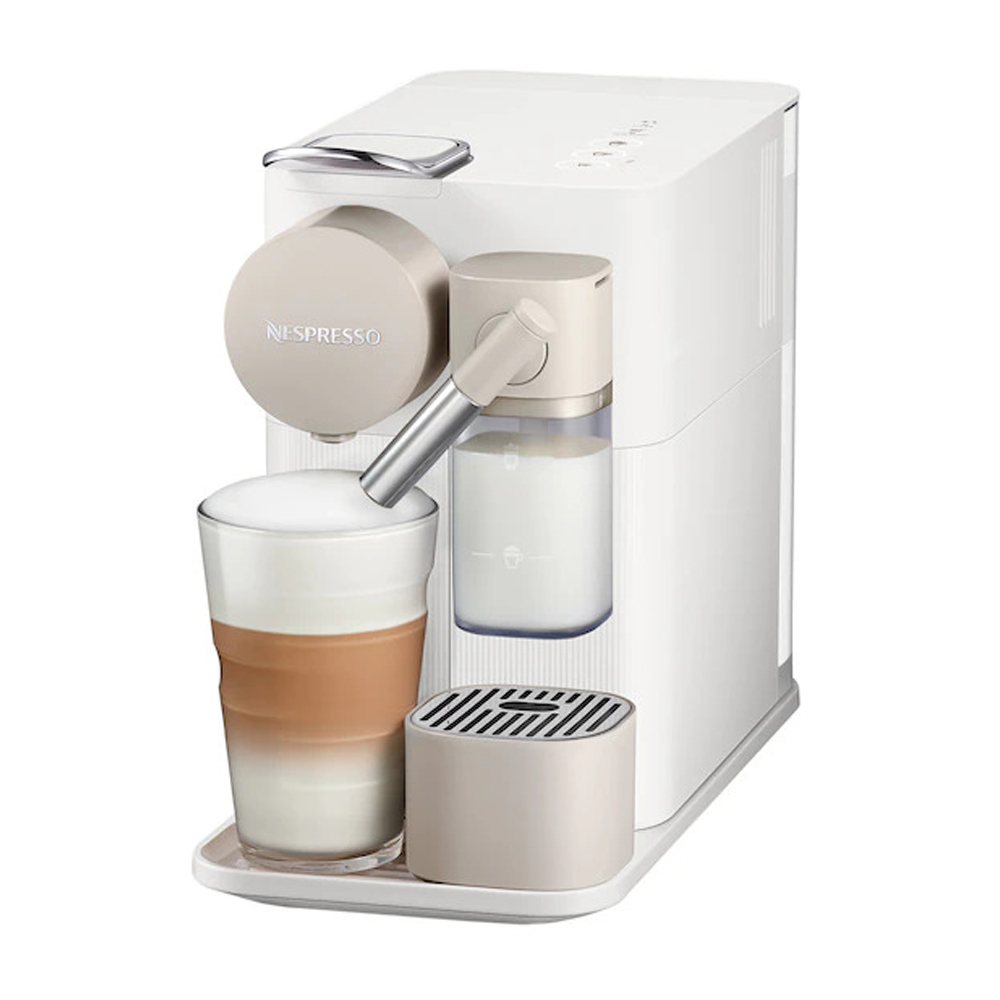 Lattissima One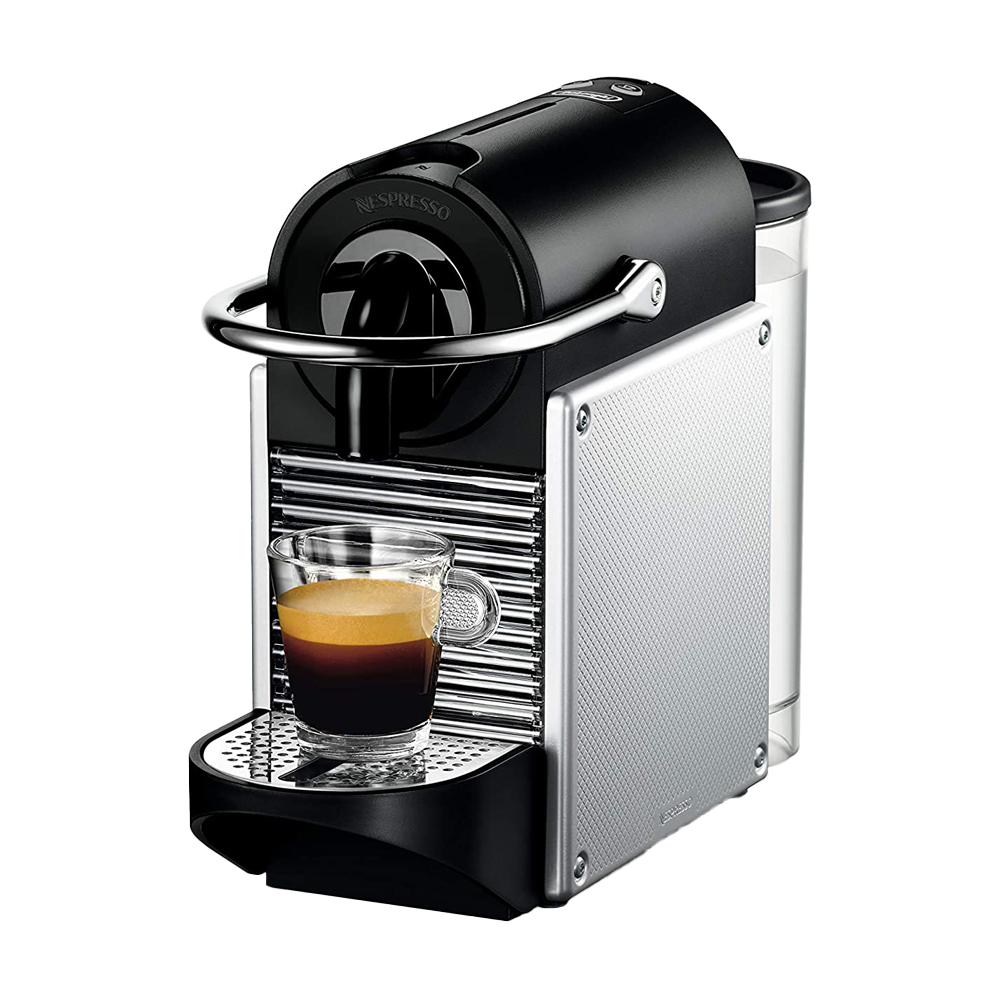 Pixie De Longhi
Pixie Krups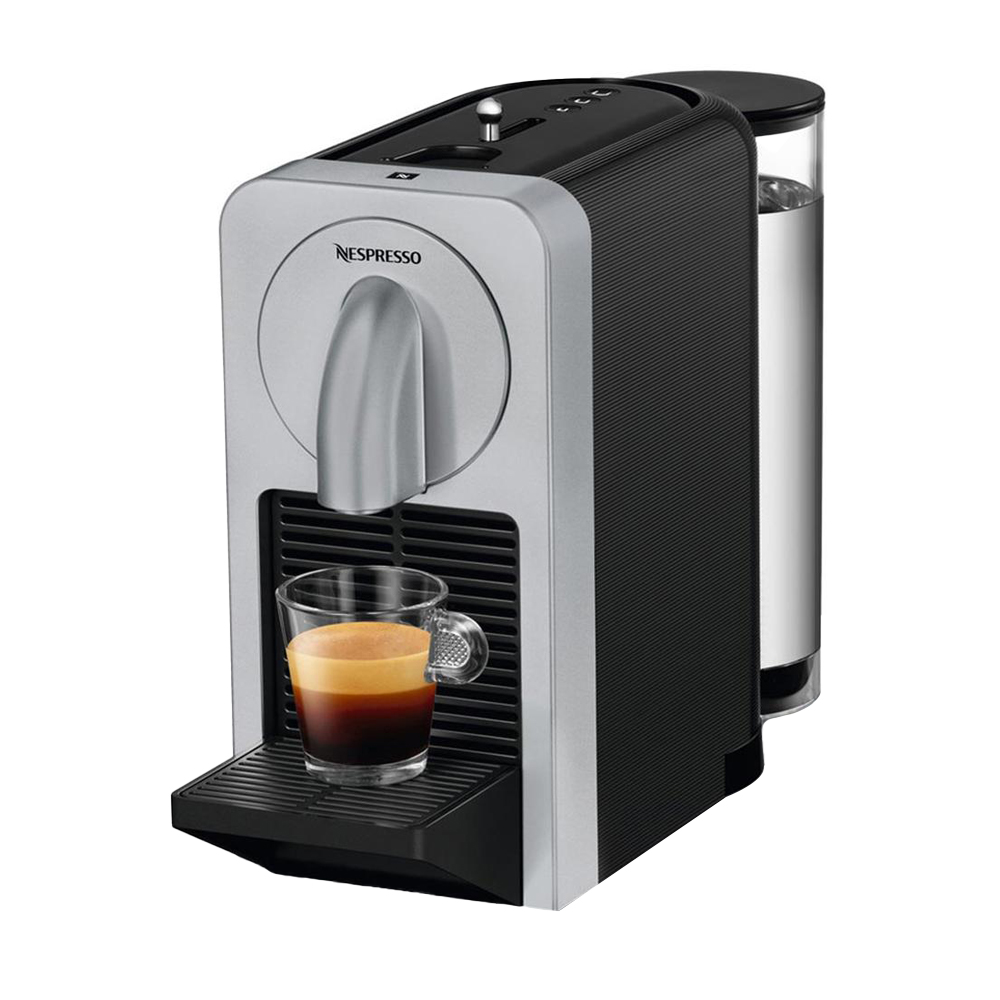 Prodigy Silver Krups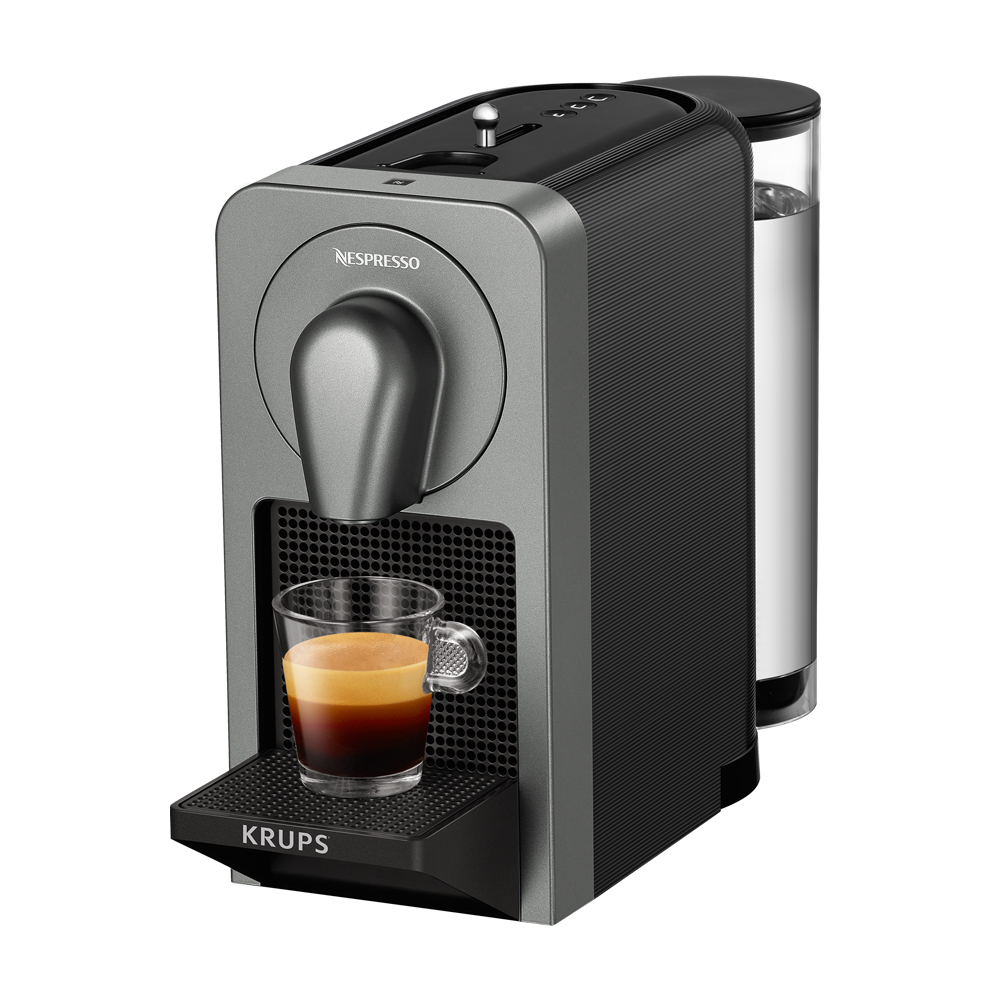 Prodigy Titan Krups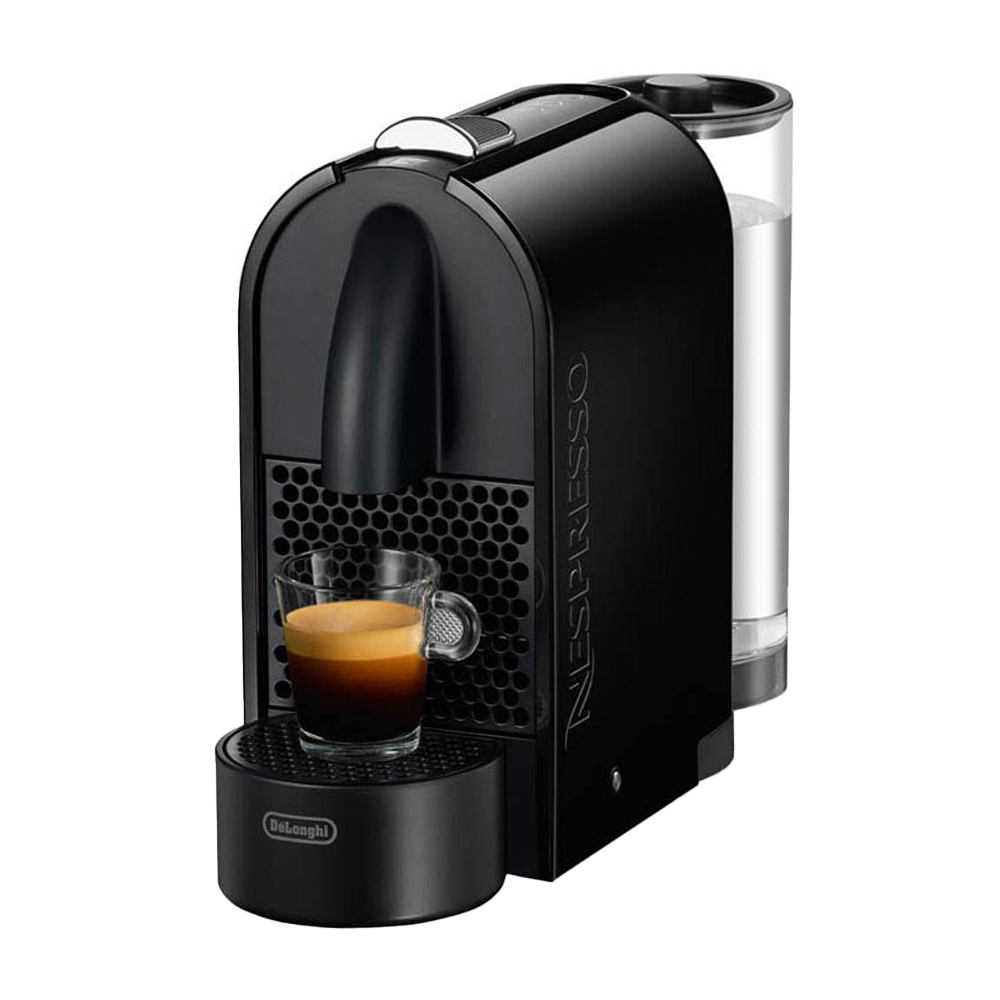 U De Longhi